How many Mustang fanatics have visited

this page since

May 19, 2005?

"Mustang Cafe" and the BCMC Logo   © 1996, 2019 Beach Cities Mustang Club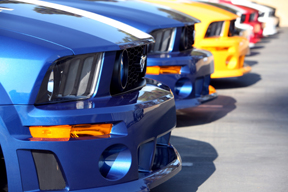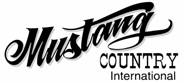 Every FOURTH Wed

6:00 - 8:15pm

Thanks to Bill Lohr (Photos) & Bill Switzer (who YouTube'd Lohr's photos)

This page was last updated: September 26, 2019
Want a reminder for the next Mustang Cafe?

You will be added to the BCMC eList. Upcoming event reminders, contests and information from the world of Mustang. Your address will stay with BCMC and not be shared with ANYONE!


Come join the BCMC Fan Page!

NEW LOCATION:

George's 50s Diner

4390 Atlantic Ave  -  Long Beach

Main parking area holds about 30 cars - more parking close by





6522 E SPRING ST

LONG BEACH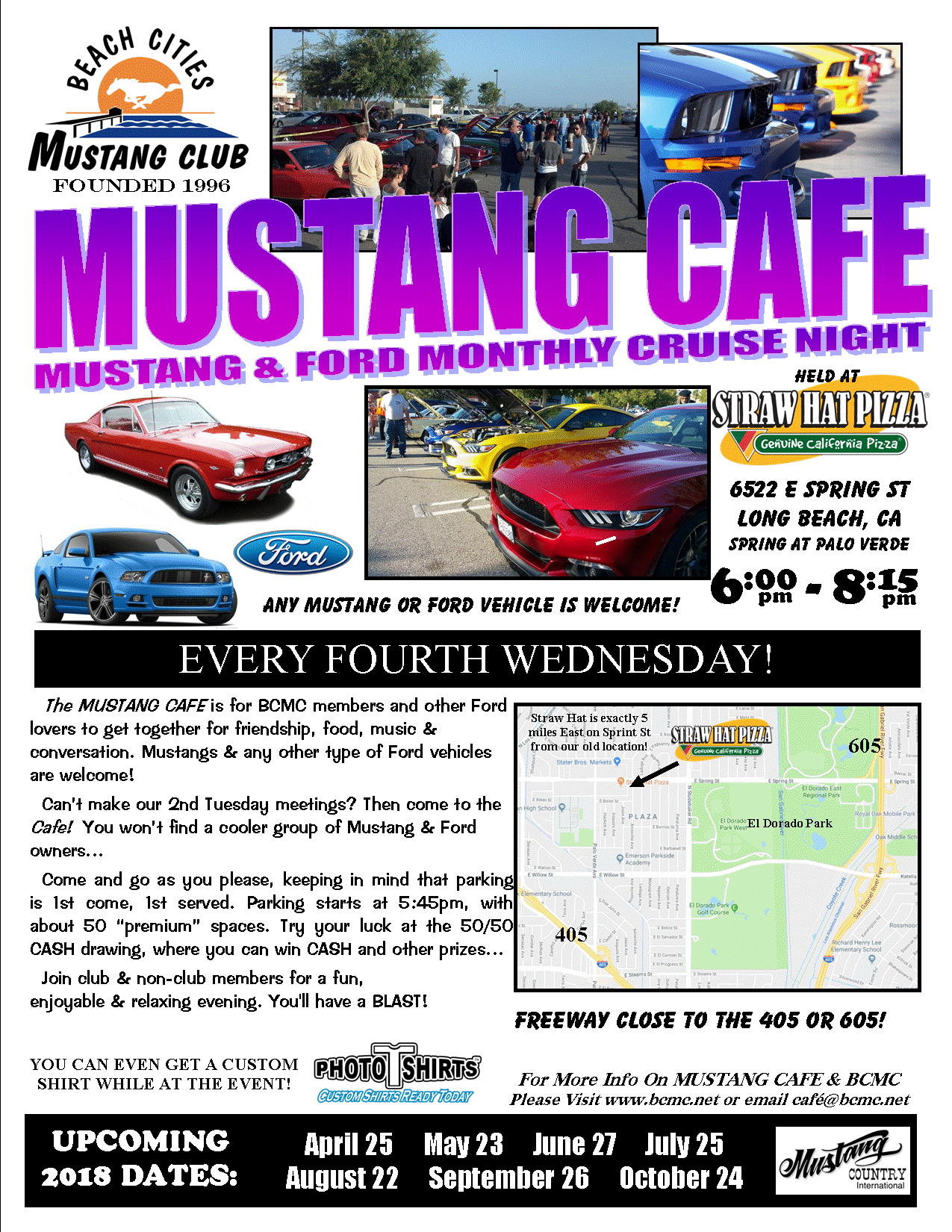 Click on flier to download and print!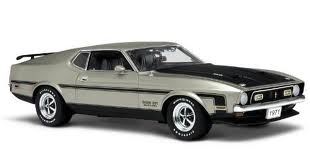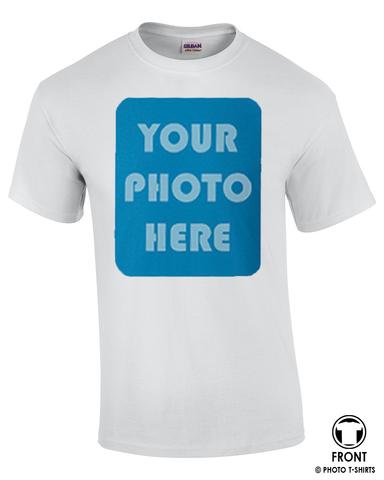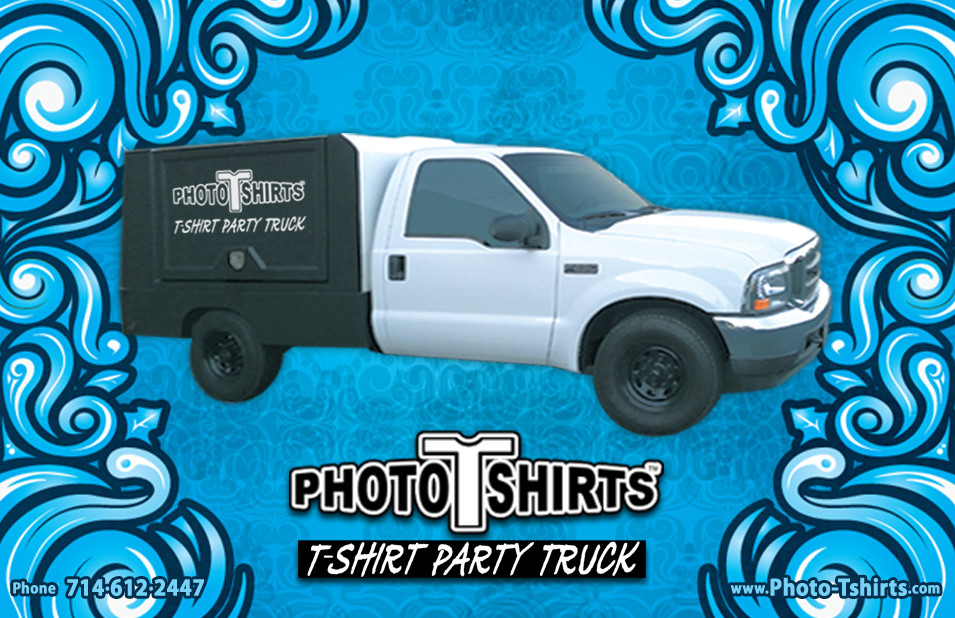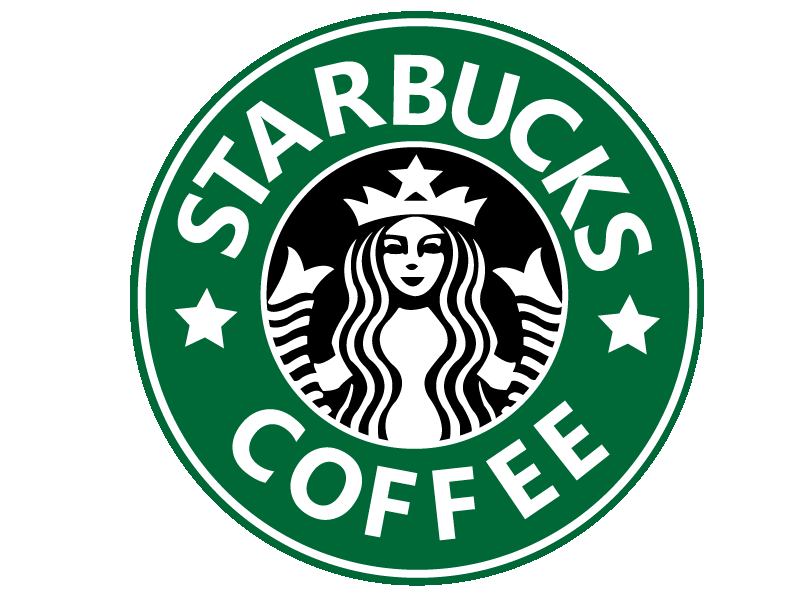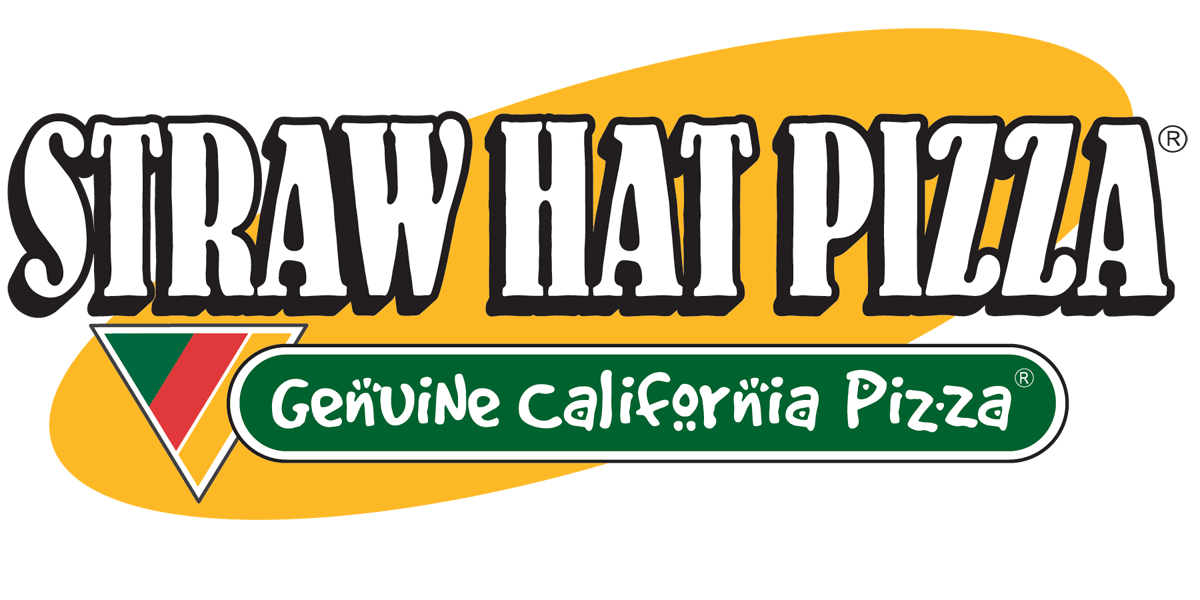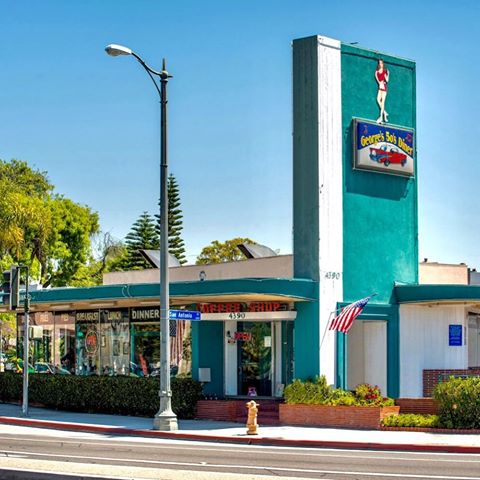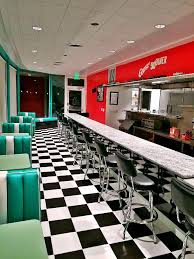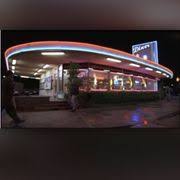 The Beach Cities Mustang Club's

MUSTANG CAFE

Next: October 23rd, 2019