How many Mustang event fanatics have visited this

site since May 8, 2007?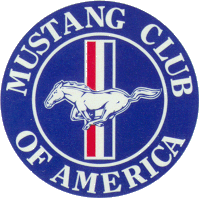 BCMC Is a Regional Chapter of the MCA!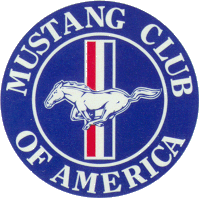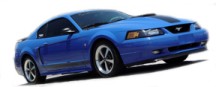 This page was last updated on: July 12, 2015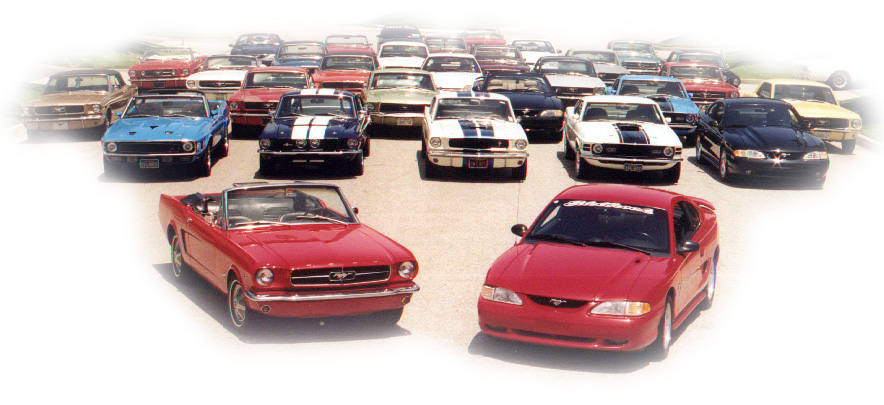 BCMC Mission Statement

We Exist To Inform, Educate And Entertain While Preserving The

Spirit And Integrity Of The Ford Mustang...Past, Present & Future!!!

Mustang Wings & Wheels, Mustang Wings & Wheels Expo, SUPERCRUISE. Mustangs at the Queen Mary, QMX and the BCMC Logo 

Photos & Information on This Site Not to Be Used Without Permission (Just Ask!)    © 2000, 2015 Beach Cities Mustang Club