© 2001, 2019 Beach Cities Mustang Club

GENERAL MEETING INFORMATION

EVERY 2nd TUESDAY!

SOCIAL HOUR: 6:00pm - 7:00pm

MEETING: 7:00 pm - 9:00pm

Members are requested to come a few minutes

early and help set up when available to do so.

Our meetings are held to inform, educate and entertain our members and guests.  We have guest speakers, videos, raffles, cash giveaways and more.     

   These fun-filled meetings are also a way for our members to network. Finding parts, sharing ideas, and friendship are also on the agenda.  You can call the Club Hotline to find out what's happening at the next meeting or keep checking this website for updates.  Club Hotline (562) 498-2262.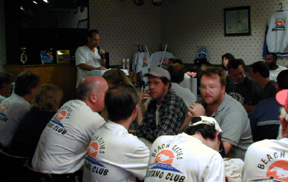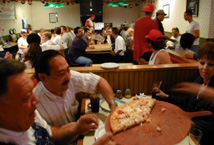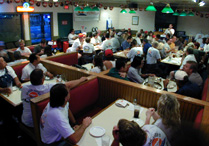 110 Members & guests enjoyed free pizza at

our August 1999 3rd Anniversary Meeting!

Visitors to this page

since April 15, 2003...

This page was last updated on: September 26, 2019
UPCOMING MEETING INFORMATION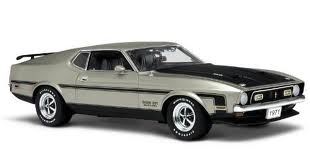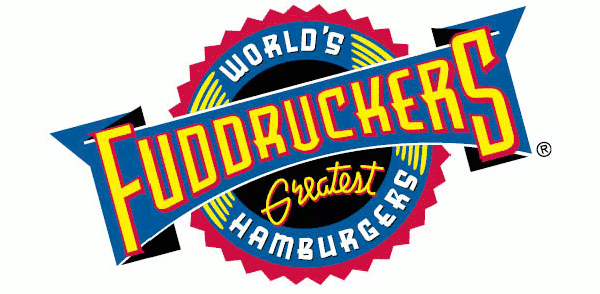 5229 Clark Ave

Lakewood, CA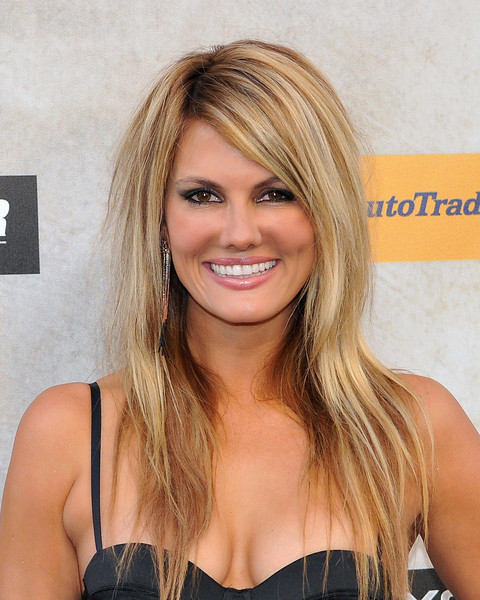 Parnelli Jones at the May 2012 BCMC meeting....

NEXT MEETING: Tuesday, October 8th, 2019

Club News  |  Ford Updates  |  SoCal Event Updates & Reports  |  Raffle  |  Triva Time  |  Member Discounts  |  and MORE!