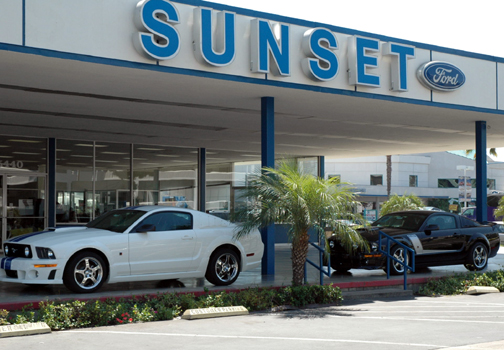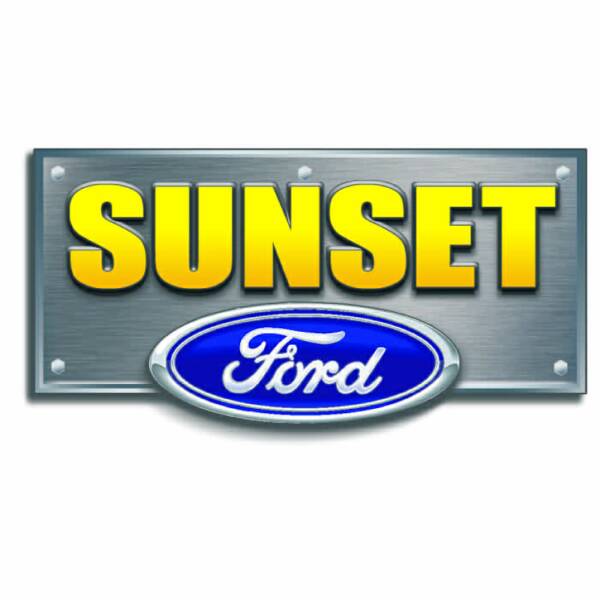 ...visiting Roush fanatics since May 2, 2007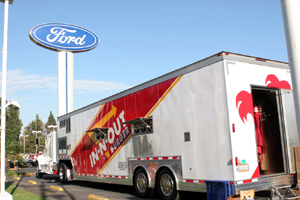 Mustang Wings & Wheels, Mustang Wings & Wheels Expo, SUPERCRUISE. Mustangs at the Queen Mary, QMX,

Sunset Showdown and the BCMC Logo and all Photos & Information on This Site Not to Be Used Without Permission (Just Ask!)   

© 2000, 2011 Beach Cities Mustang Club   

The World's First Roush Dealer!

FEATURING THE

ROUSH

CORRAL

plus 150 of the coolest

Mustangs & Fords in SoCal!

This page was redone quickly to reflect many last minute changes. In our haste to update it, we may have left out some details...

NEED MORE INFORMATION?

Email us at

EVENT TEAM

Event Coordinator

Jon Schultz

Sunset Ford Special Events

Parking Director

Sandy Blaser

Volunteer Coordinators

Rick WIllson

Sherri Araki

Landing / F.O.D. Control

Steve Caylor

Balloting

Michael Lebar

Phil Obert

DJ/Audio System

Michael Lewis

Raffle

Jim Harth

Eddie Villanueva

Driver Security

Mark Grim

Dale Scot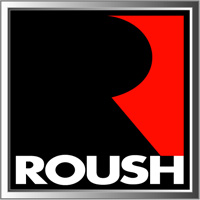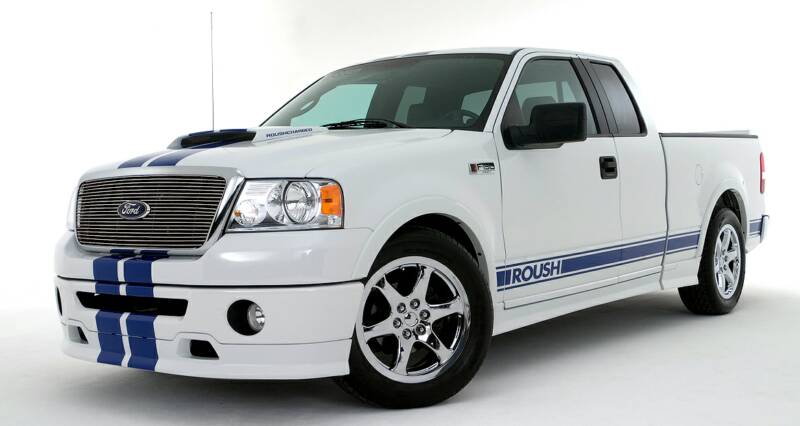 This page was last updated: July 12, 2015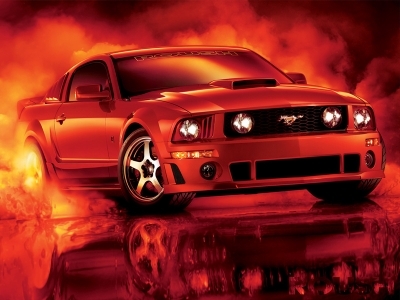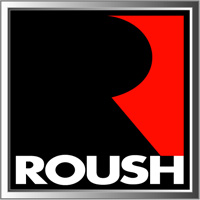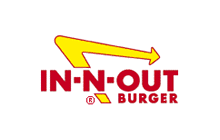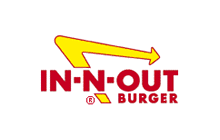 Ok, so we

still don't

know Jack...

But it's a COOL Shirt! Get yours TODAY!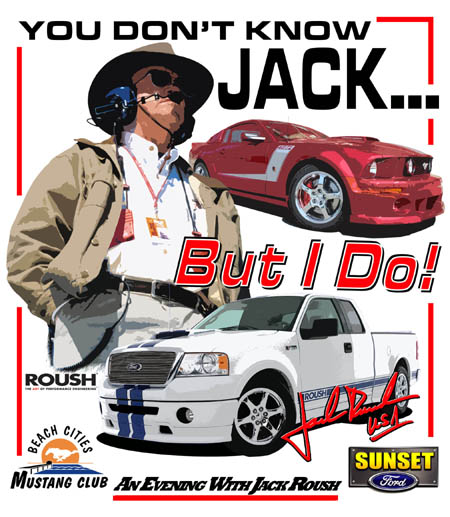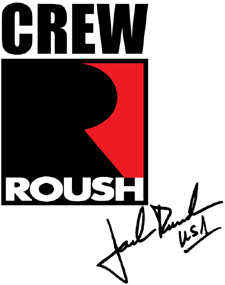 EVENT SHIRTS!

SHIRTS NOW SOLD OUT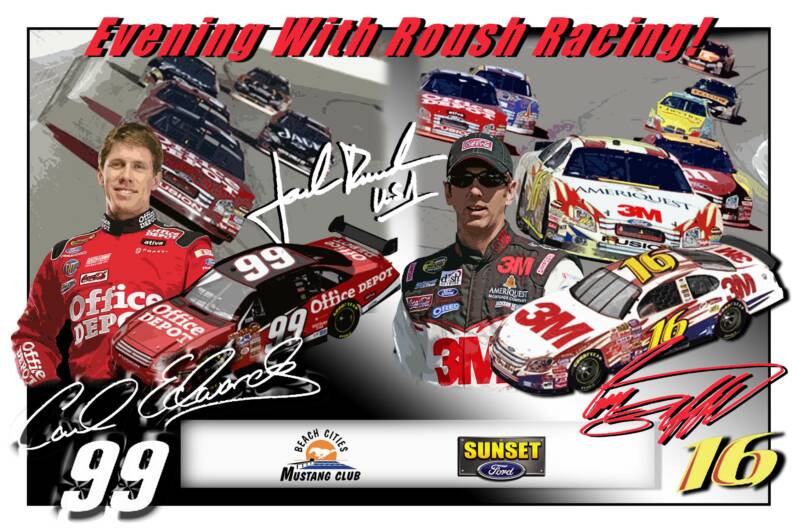 THURSDAY, AUGUST 30  2007

6:00pm - 9:00pm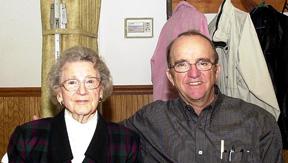 8.28.2007

It is with great sorrow that I bring you the following news.

Georgetta Roush, mother of Jack Roush, passed away today at the age of 92

On behalf of the Beach Cities Mustang Club and the volunteers and participants of Thursday's event, we've sent our deepest condolences to the family. Our thoughts are with Jack and his family. Any cards or notes of condolence brought to Roush Night will be delivered to the family.

Ever the professional and gentleman who cares about his fans, instead of canceling the event, Jack took the time today to ask some friends to take his place at An Evening With Jack Roush.

With a moment of silence, we will dedicate the event to the memory of Georgetta Roush.

Jon Schultz

President, BCMC

LIMITED NUMBER OF SHIRTS LEFT

$15

DISCOUNT BLOWOUT!

Multiple Shirt Discount! Hurry!

Carl Edwards Loves

a Last Minute Event!

5440 Garden Grove Blvd. 

Westminster, CA  92683

Where the 405 Meets the 22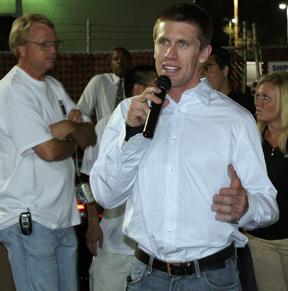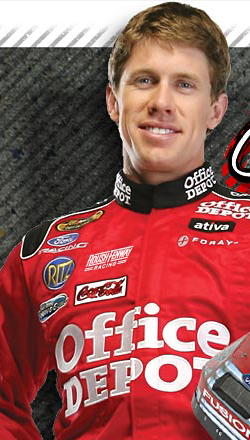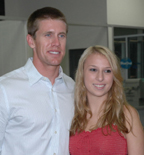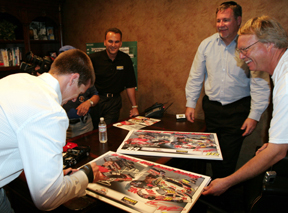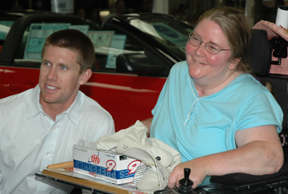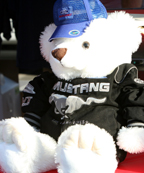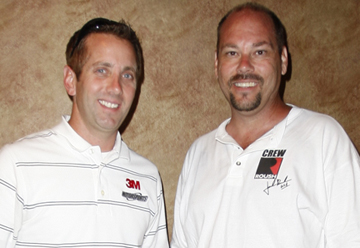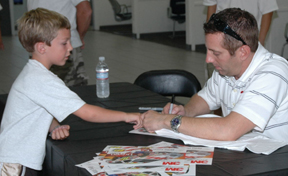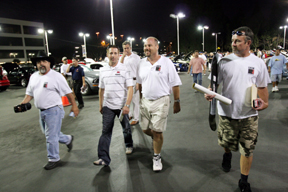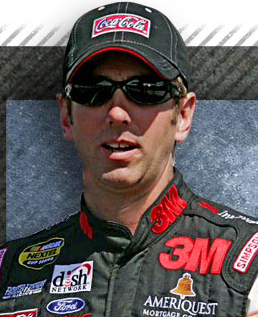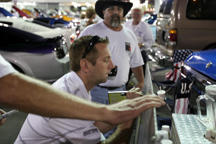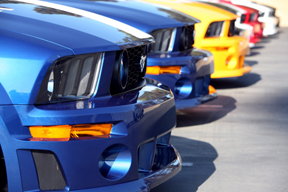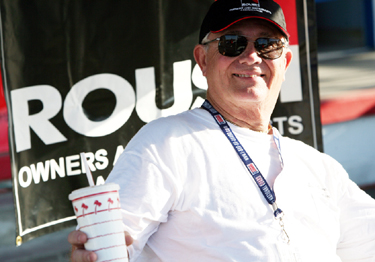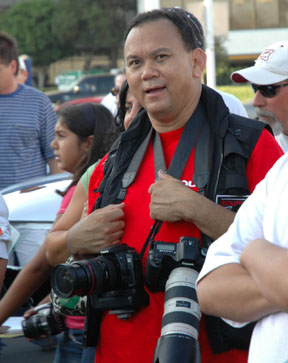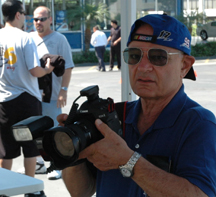 CLICK ON A PHOTOGRAPHER

TO SEE THEIR PHOTOS! 

100s to see!     Look!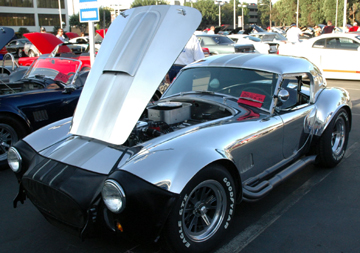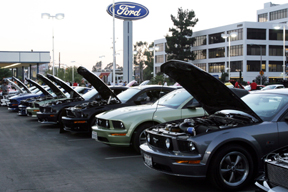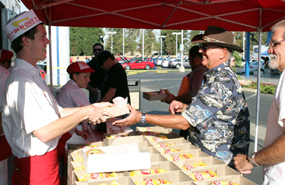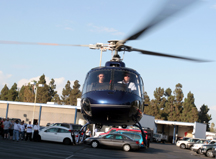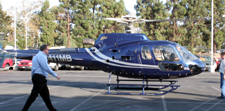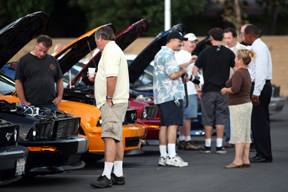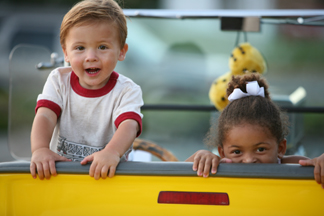 BCMC Events are for ALL Ages

How top NASCAR drivers

deal with LA Traffic...

Four Takeoffs/Landings in Sunset Ford's Back Lot!

Darren Freidman's ROUSH POWERED 65 Cobra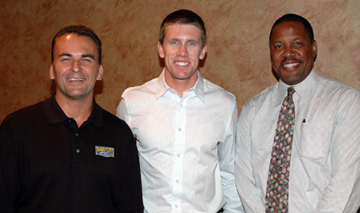 BCMC's Absolute TOP Sponsor...

Sunset Ford Owners Anthony & Jim

With Carl Edwards (center)



Featuring Carl Edwards & Greg Biffle!

Mustang & Ford Display - Raffles - Auctions

Awards - In-N-Out Burgers - Giveaways

Roush Stuff - Vendors - Special Event Shirt & MORE!

"An Evening With Jack Roush" Becomes...

An Evening With Roush Racing

Just a two days before the event was to take place, we got word of the tragic news. After a flurry of meetings, phone calls, logo changes and a lot of help from a mourning Jack Roush himself, BCMC, Sunset and Roush quickly did everything to make it happen.  The result?