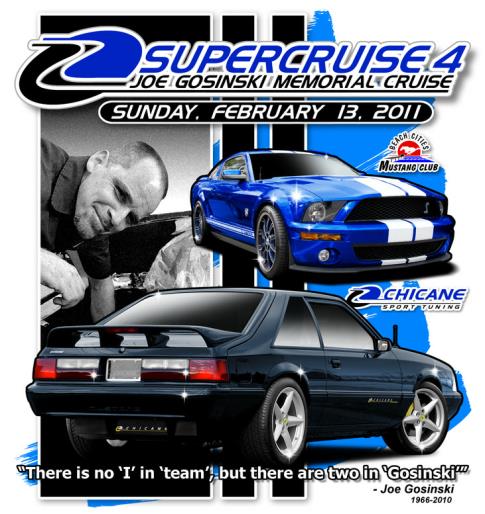 REWARD APPAREL

Sold Out

As all vendors have been paid, 100% of your

purchases have gone to the official Reward Fund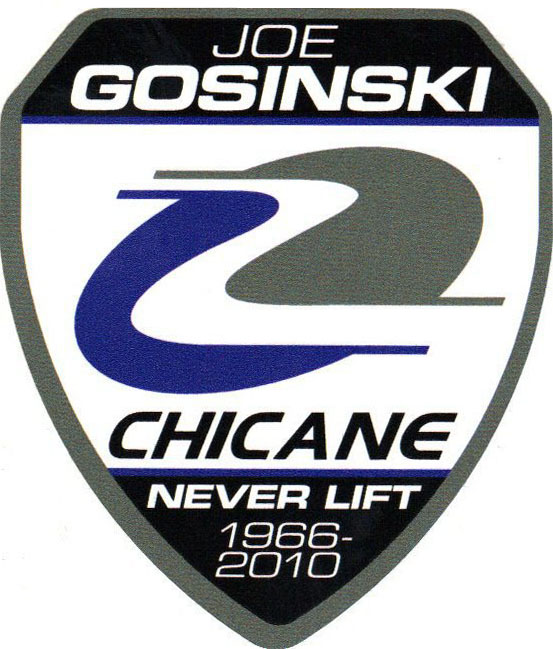 THANK YOU FOR YOUR SUPPORT

100% of your purchase have gone towards the Joe Gosinski Reward Fund.

The reward is overseen by The Joe Gosinski Memorial Trust

Donations are NOT tax deductable.

This page was last updated: July 12, 2015
BCMC uses PayPal - The Internet's most secure payment system.

You do not have to be a PayPal member to use this payment method.