"She never cries; she's usually quite tough," said her mother, Seleina Magill, hugging tearful Jessica. "She'll enjoy the toy when she feels better."

In a little room nearby, a dehydrated Juan Pedromo was getting saline solution in his body. The 9-year-old had a bad case of the flu, his mother, Maria Pedromo, said. Juan, although very weak, held on to the truck he picked from one of the gurneys.

This was the club's 10th annual toy drive and distribution at this hospital, said Jon Schultz, club president and founder.

"We end up getting about 1,000 toys each year," he said. "It's just wonderful to see the children's faces light up as they get the toys in their hands."

The club, which has close to 600 members, always is looking for toy donations to hand out to charities, Schultz said. Those interested in donating may visit the club's Web site at www.bcmc.net, he said.

Carl Marsh, a member, recalled how members had filled a little girl's room with toys.

"She had cancer," he said. "We don't know if she made it or not. We ended up unloading a whole gurney of toys in her room. Every time I look at that picture, it just brings tears to my eyes."

The toys really do lift patients' spirits, said Aida Grado, a nurse.

"It's really nice they do this every year," she said. "It definitely makes a difference in how our patients feel."

Chat Javier, another pediatric nurse, was more vocal in thanking the group of visitors. She led some of the children in a spontaneous rendition of "Jingle Bell Rock" in one of the corridors.

"Shake your booty," she said, doing so herself, as other nurses and club members stood around her, clapping and giggling.

Jeannie Fuller, a club member, was handing out toys with her husband, Steve, and 7-year-old daughter, Jennifer.

"It's just horrible that these kids have to be stuck here on Christmas Day," she said. "This is the least we can do for them."

Reproduced with permission of the copyright owner. Further reproduction or distribution is prohibited without permission.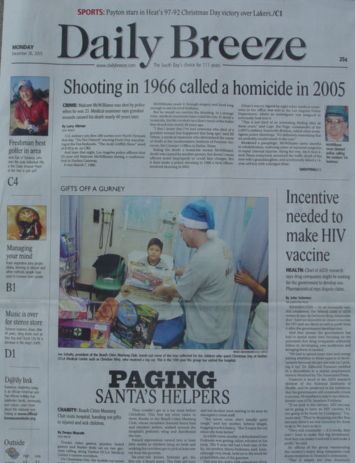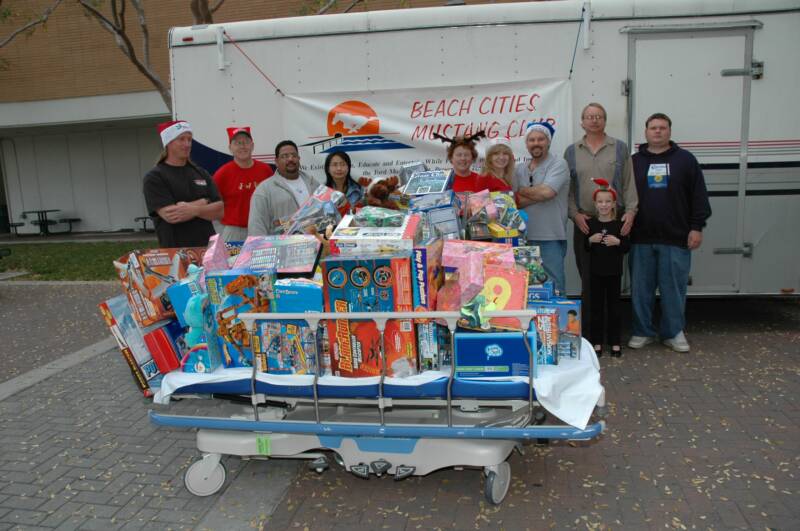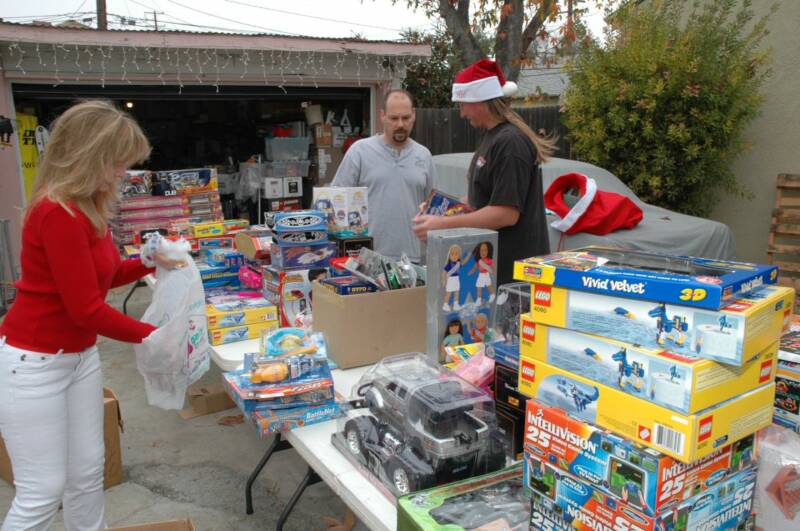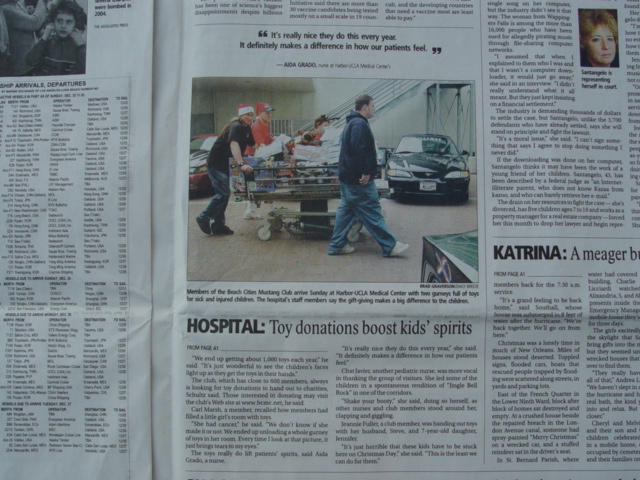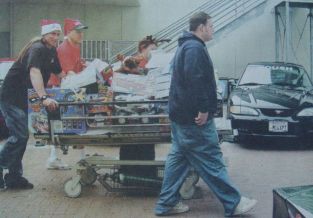 BCMCers Chris "Spicolli" Pomykala, Steve & Jeannie Fuller and Chris Grim wheel the toys past members cars. Carl Marsh's black Roush is seen on the right..

Caption:

Jon Schultz, president of the Beach Cities Mustang Club, hands out some of the toys collected for the children who spent Christmas Day at Harbor UCLA Medical Center such as Christian Riley, who received a toy car (Mustang!). This is the 10th year the group has visited the hospital.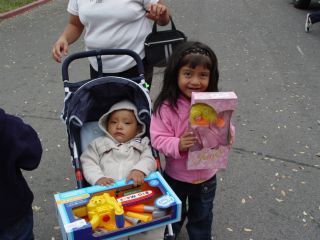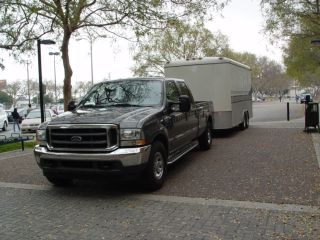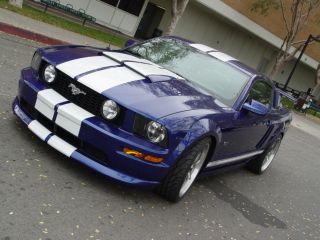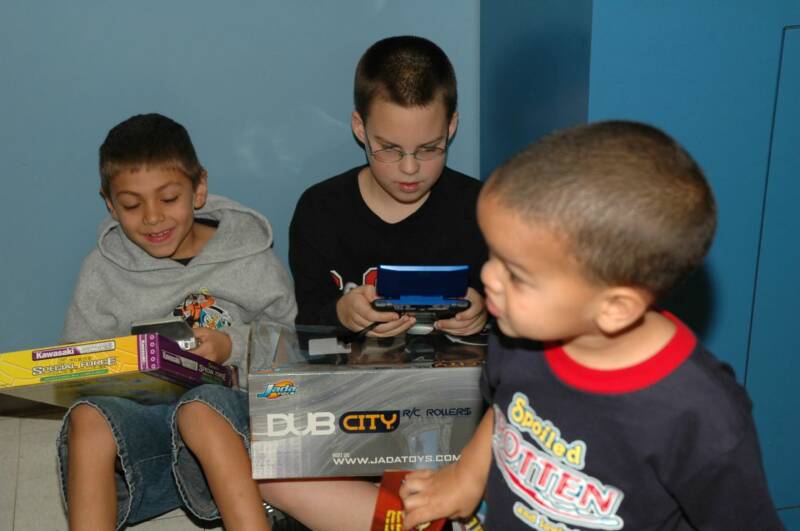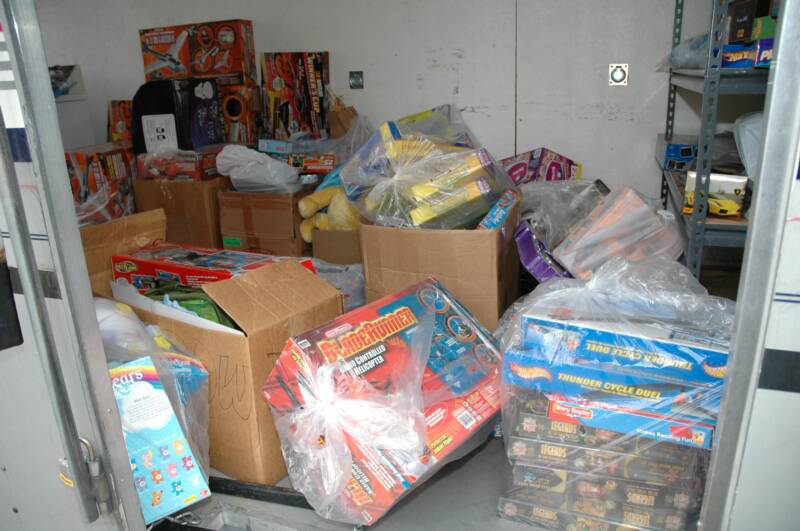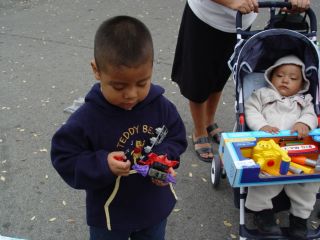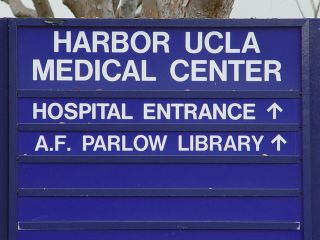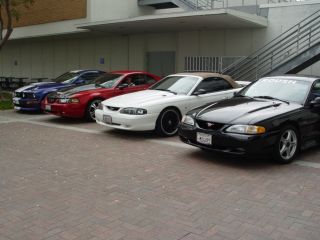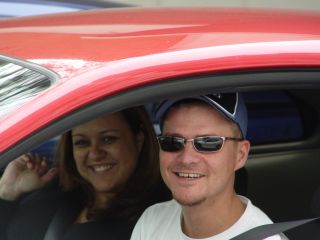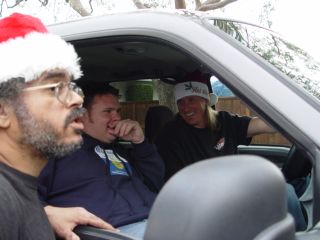 For 26 years, BCMC has collected and delivered toys to local hospitals and adopted families on Christmas Day!

Want to help? Here's how...

This page was last updated: December 20, 2021
This wasn't the first time time that BCMC made the front page of a major publication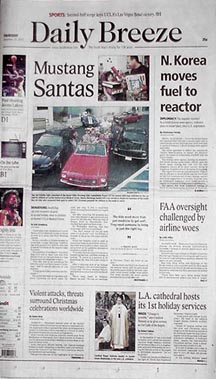 Join us this year for the BCMC

Dr. Bill Teaford Memorial

Toy Drive Delivery Day

December 25, 2019!

email us at info@bcmc.net

Join us in

2021!

See bottom of page

Mailed Donations may be sent to:

Dr. Bill's Toy Drive Fund

c/o Beach Cities Mustang Club

3730 Industry Ave #211

Lakewood, CA 90712

Please make check to BCMC and note

"Bill Teaford" on the check memo line.

CASH DONATIONS FOR TOYS/BATTERIES

We also provide gift cards for new parents.

2021 GOAL: $1000 

RAISED: $305


How many Mustang fanatics have visited this page since

Jan 7, 2006?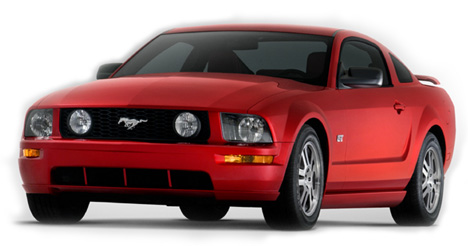 TOY DRIVE & DELIVERY PAGE


Click to LIKE

us on Facebook!

BCMC's Dr. Bill Teaford Memorial

2021 Toy Drive & Delivery

Every Dec 25th since 1996!

Trucks, video games, puzzles, board games and Barbie dolls sat on two gurneys rolling along Harbor-UCLA Medical Center's narrow corridors.

On Christmas Day, the mobile toy stores were on their way to the kids who had to spend the holiday stuck in a hospital room for whatever reason.

They couldn't get to a toy store before Christmas. This free toy store came to them thanks to the Beach Cities Mustang Club, whose members donned Santa hats and reindeer antlers, walked around the hospital's pediatric wing and distributed the toys.

Pained expressions turned into at least little smiles as children lying on beds and walking the corridors got to pick at least one toy from the gurneys.

Six-year-old Jessica Robledo got the first toy: a board game. The little girl hurt her right wrist as she roller-skated on her Christmas present, a pair of shoes in which the skates pop out, her mother said. Jessica and her mother were waiting to be seen by emergency room staff.

DROP OFF A TOY AT ONE OF OUR PARTNER LOCATIONS...

More locations will be added to this page soon! If you have a location, let us know!

DELIVER TOYS ON

DECEMBER 25th...

If you would like to join us for toy delivery, we start sorting adjecent to the to the Long Beach Airport at 11am.

email us for the address: info@bcmc.net


Paramount, CA

Owned by BCMCer Allan Cohn

Click on logo for website/directions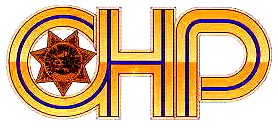 Lakewood, CA

Please bring a toy to our

monthly meetings - every 2nd Tues!


BRING A TOY TO OUR

TUES, DEC. 10 MEETING

Join BCMC at our monthly meeting. It takes place at FUDDRUCKERS in Lakewood. 5229 Clark Ave.

Social hour starts at 6pm

Meeting starts at 7pm​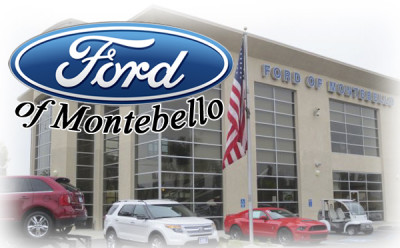 Montebello, CA

Owned by BCMC supporter Jim Ross

Click on logo for website/directions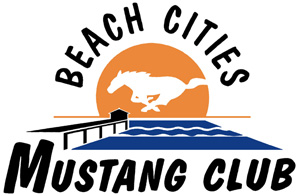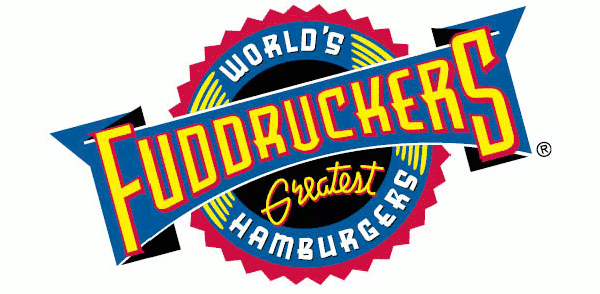 Watch for new drop off locations

Coming in 2019!

DONATE FUNDS...

Not local, or can not join the fun on at a BCMC event?

We use monies collected here to buy toys, gift cards

(great for infants/diapers!) and batteries.

You can donate to our efforts online or by mailing a check.

Due to the current COVID pandemic conditions, BCMC volunteers

will not be visting hospitals as a group on Dec 25th this year.

Donations of toys and gift cards will be delivered to local emergency

rooms for their staff to distribute to patients on xmas day and beyond.

Thank you to all frontline workers who risk their lives daily to help others.

We hope to be able to visit you on 12/25/2022!