This page was last updated: April 22, 2017
Ponies at the Pike, Mustang Wings & Wheels, Mustang Wings & Wheels Expo, SUPERCRUISE. Mustangs at the Queen Mary, QMX and the BCMC Logo 

Photos & Information on This Site Not to Be Used Without Permission (Just Ask!)    © 2000, 2017 Beach Cities Mustang Club   

ABOUT TRAILER/RV PARKING

We have secured a trailer parking area close to the show site. Parking for your trailer and towing vehicle is $25 a day. The lot is approx. 1/2 mile from the show site. Plenty of room for you to park, load/unload, turn around, etc. You can then drive your vehicle to the show site down a smaller back road. Note: Saturday arrival/Sunday Departure would count as ONE day. Please purchase the correct number of passes for your stay.

If you are bringing an RV, we'd like to hear from you! email us at pap@bcmc.net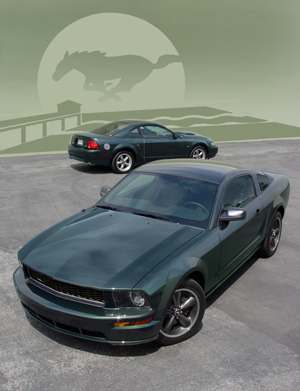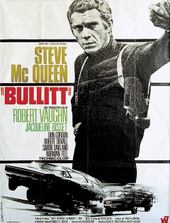 ALSO FEATURING

The 12th Annual SoCal BULLITT Regionals!

3-5 BULLITT CLASSES!

We start with 3 and expand as needed

In the last 11 shows, we have had over

250 BULLITTS!

Plan to be part of BULLITT HILL in 2017!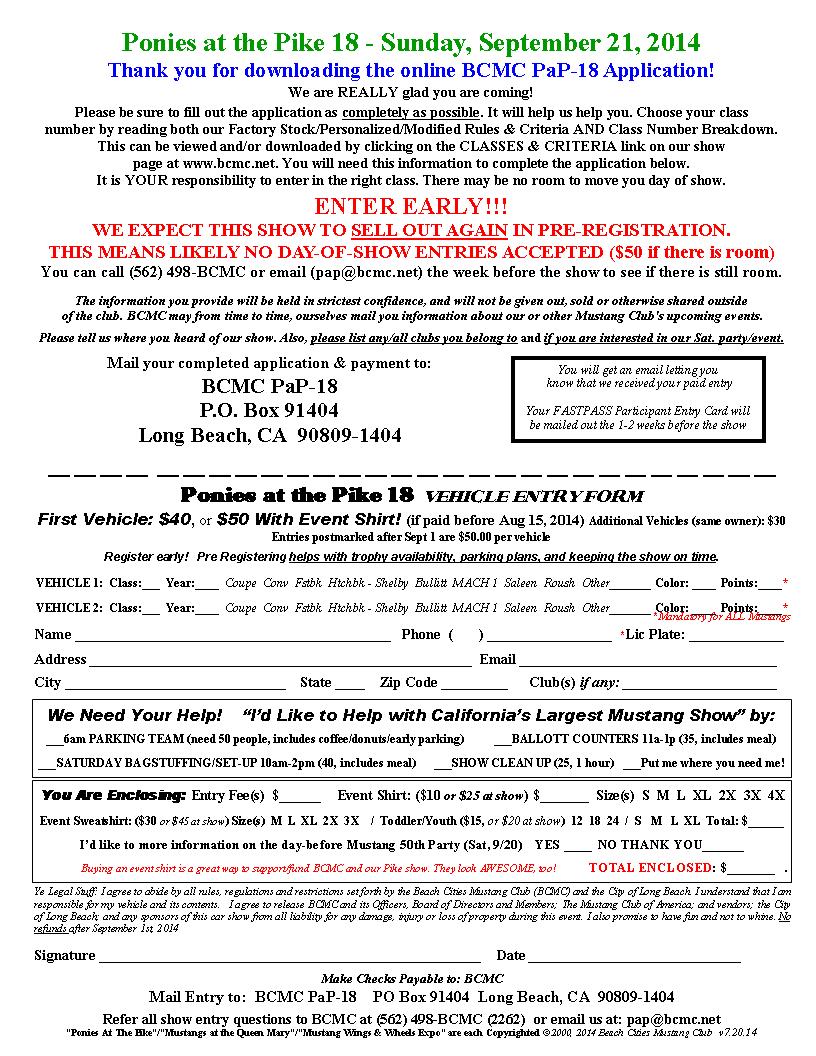 View/Print 3 page

Entry Form, Classes & Points Checklist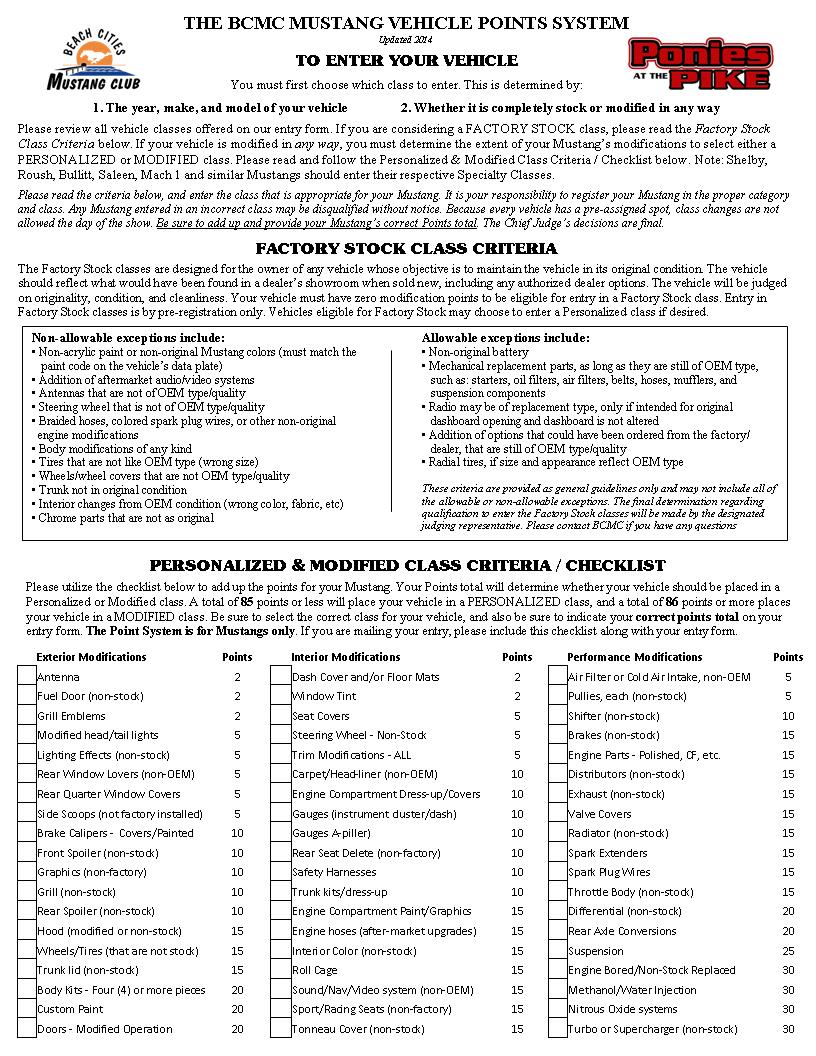 View/Print NEW 2014

Rules & Point System

You need this to add up your points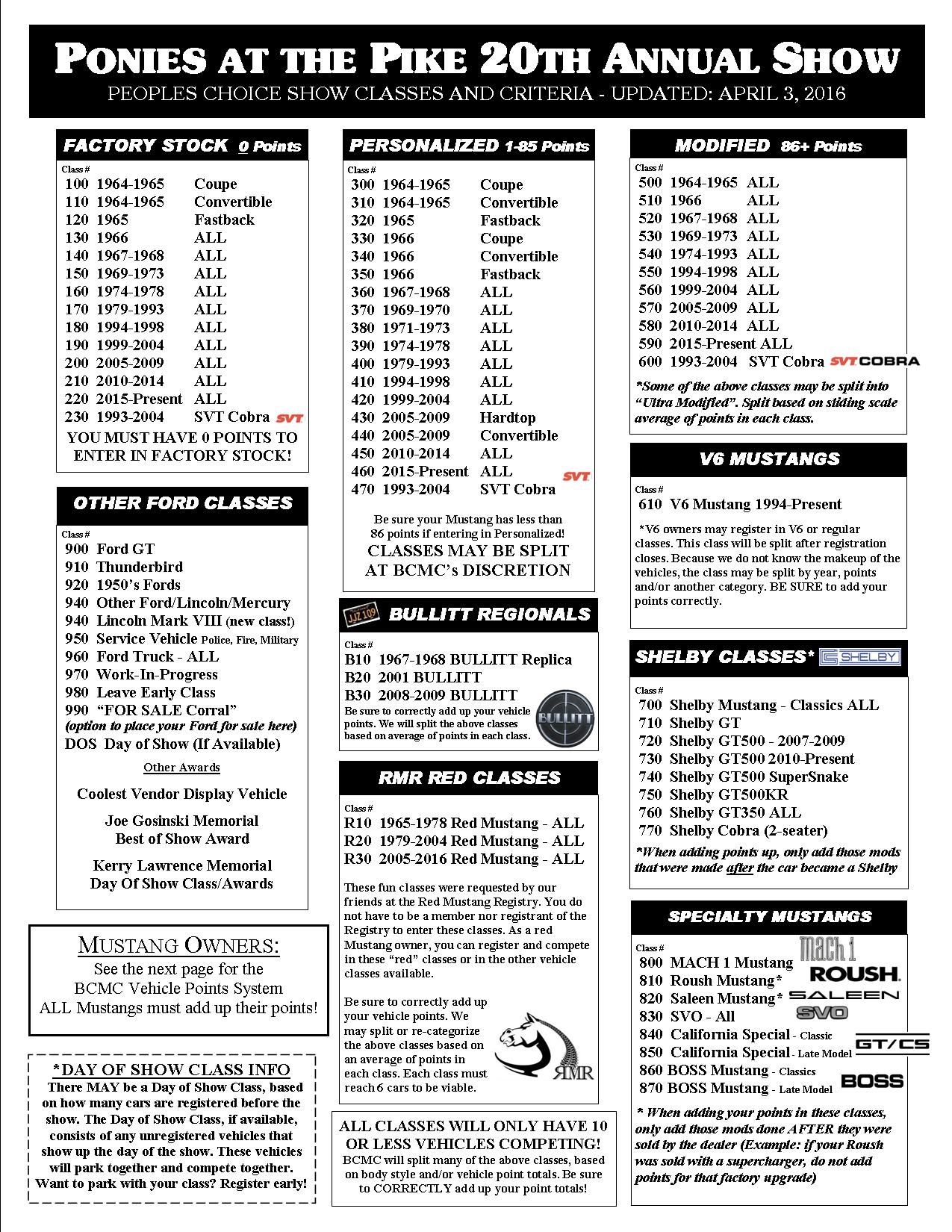 Current Class List

(UPDATED Sept 14, 2016)


When registering online, you need to add up your vehicle's points

by using the MUSTANG VEHICLE POINT SYSTEM link (right image).

Consider staying at the show! Coming from out of town?

Make it a vacation. Live in SoCal? Make it a Staycation!

Watch your mailbox for your FASTPASS - it will come 1-2 weeks before the show and gets you to your parking spot...FAST!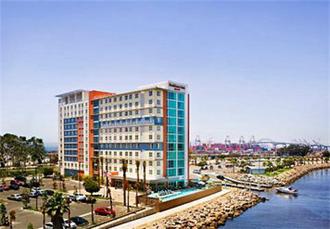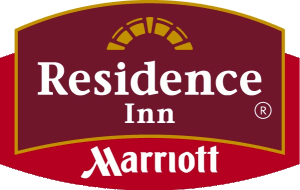 ...people have been here before you!

Hurry and send that application in...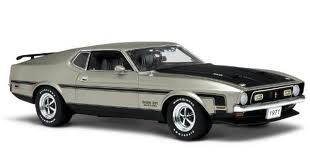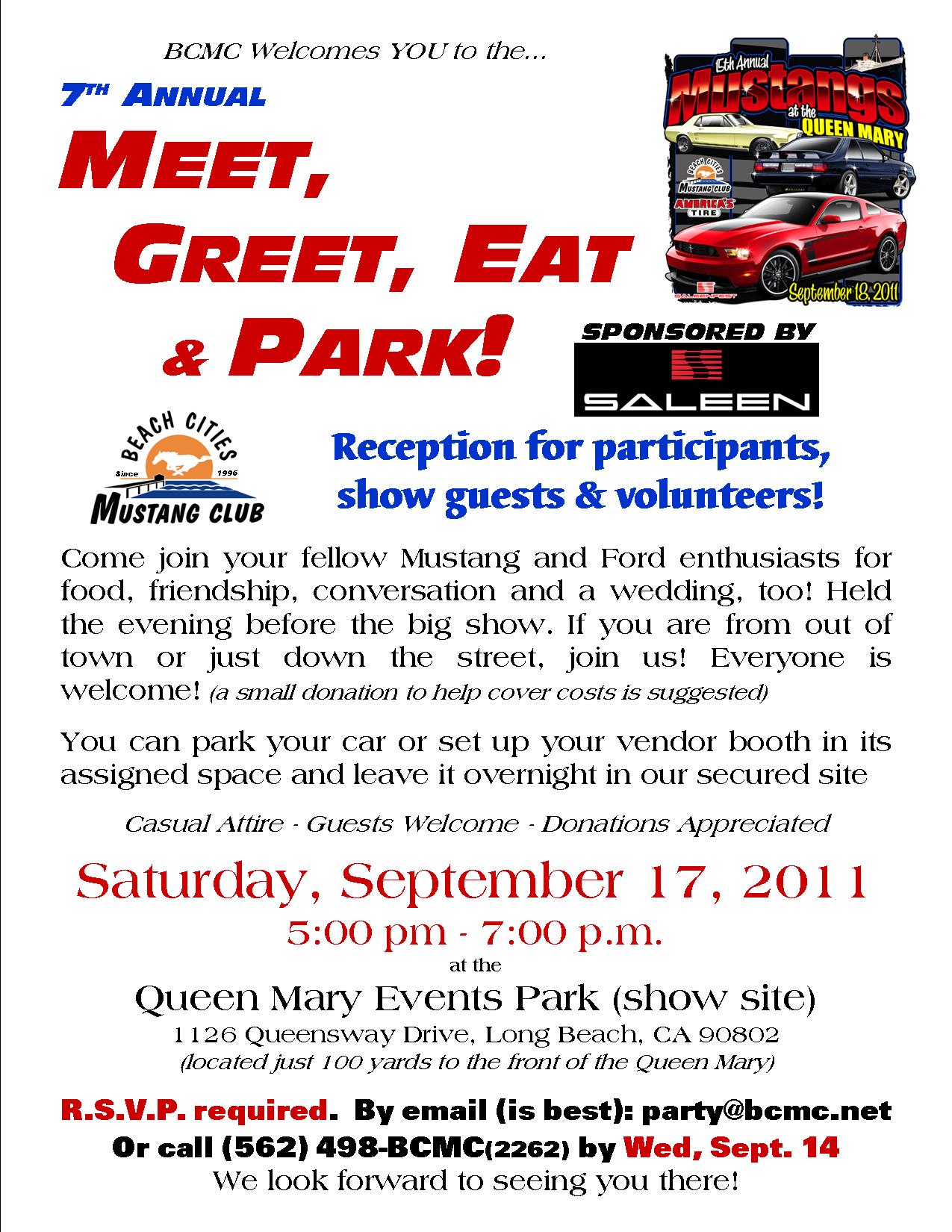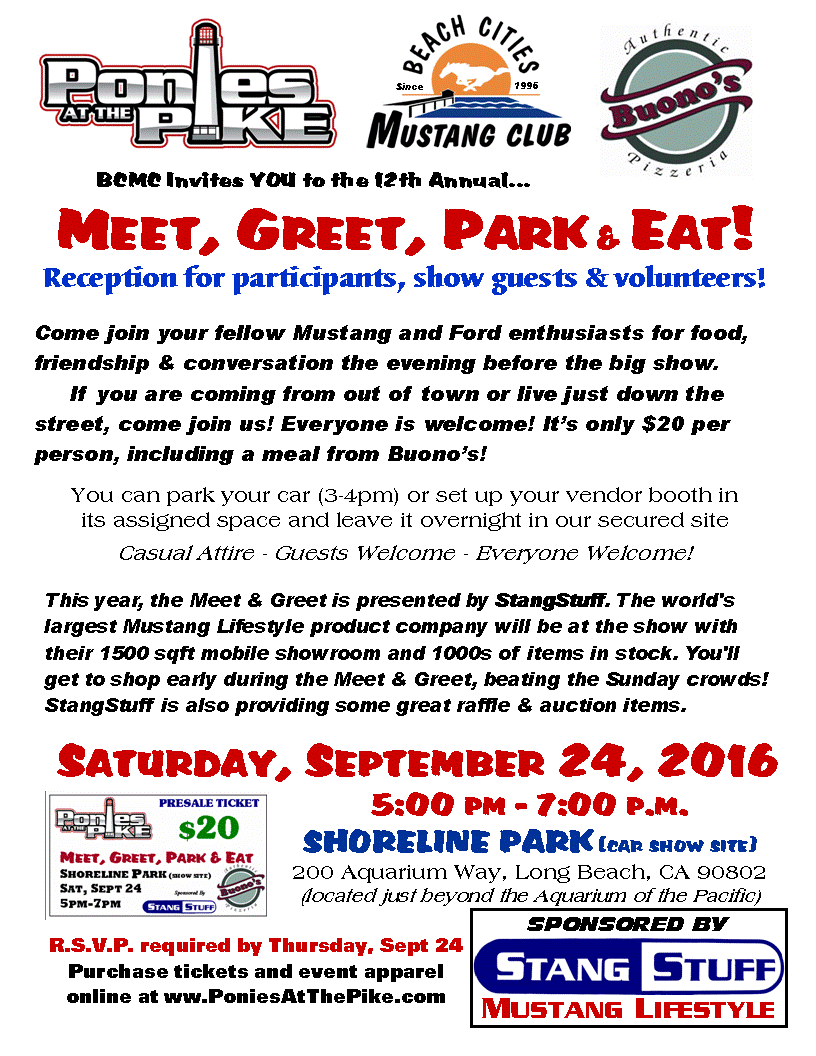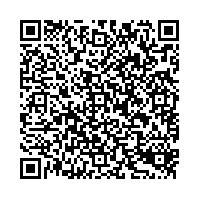 JOIN THE BCMC EMAIL LIST!

Enter your email address....

To access our easy to use

online registration system,

CLICK HERE TO REGISTER

FOR PONIES AT THE PIKE!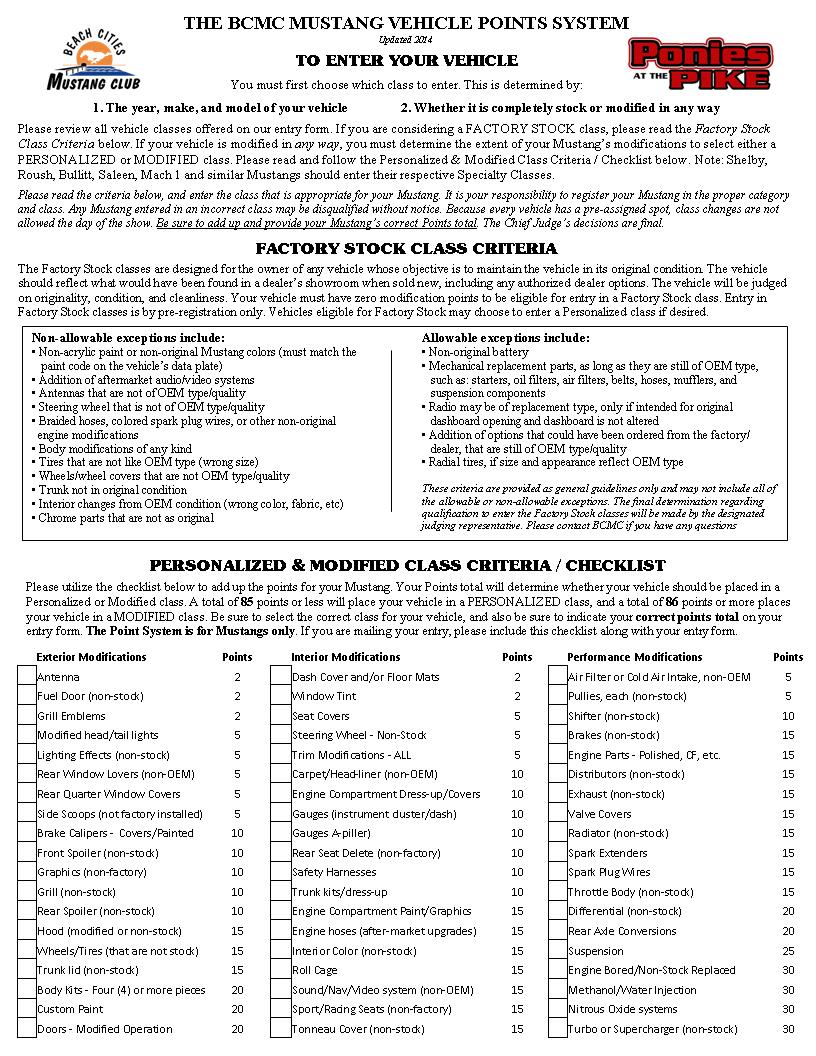 2016 Host Hotel is the Hyatt Regency

CLICK HERE to learn more and book a room directly!
Just $159 a night

ROOM BLOCK EXPIRES ON AUGUST 15!

As of 9/13/16, you could still get a room for $180 with AAA Card!

STEP 4: Join us for a pre-show party!

See the flier just over to your right... and come join us at the

12th Annual Meet, Greet, Park & Eat! Details coming soon!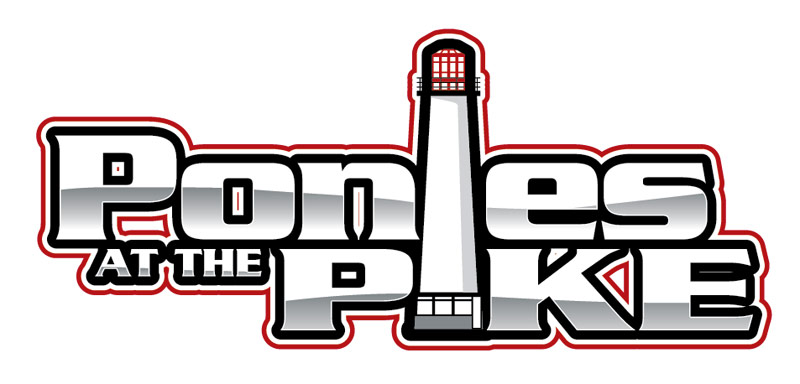 BCMC's 21st Annual Mustang & Ford Car Show

SUNDAY SEPTEMBER 24, 2017


We have opened a Day of Show Class, and have opened early online registration.

Day of Show Class parks together and competes together. $50 gets you a parking space in the show, a chance at an award and a cool goodie bag!

Click on image for full size flier!

No need to add up points when registering for Day of Show Class

Mark your calander for the weekend of Sept 24 and watch here for online registration to open soon!