ABOUT TRAILER/RV PARKING

Our trailer parking area is close by, beind our host hotel, the Hilton Long Beach. NEW THIS YEAR: If you are staying at the Hilton, you will pay them for your parking, which includes your full rig AND in/out privileges. Parking is $20 a day. The lot is approx. 1 mile from the show site. Plenty of room for you to park, load/unload, turn around, etc. You can then drive your vehicle to the show site down back roads. If you are NOT staying at the Hilton, please purchase the correct number of passes for your stay, using the link below:

If you are bringing an RV, we'd like to hear from you! email us at pap@bcmc.net

This page was last updated: August 25, 2022
Ponies at the Pike, Mustang Wings & Wheels, Mustang Wings & Wheels Expo, SUPERCRUISE. Mustangs at the Queen Mary, QMX and the BCMC Logo 

Photos & Information on This Site Not to Be Used Without Permission (Just Ask!)    © 2000, 2022 Beach Cities Mustang Club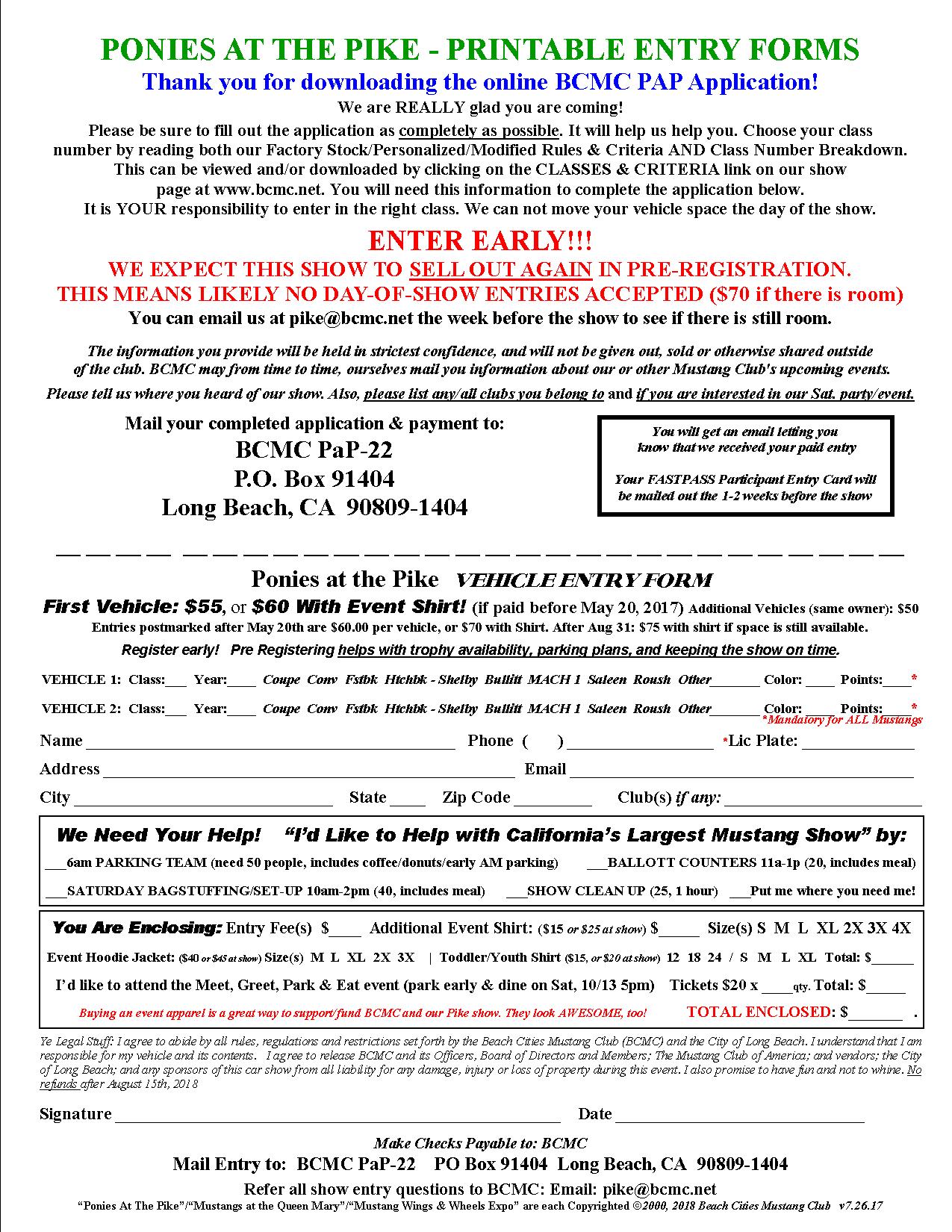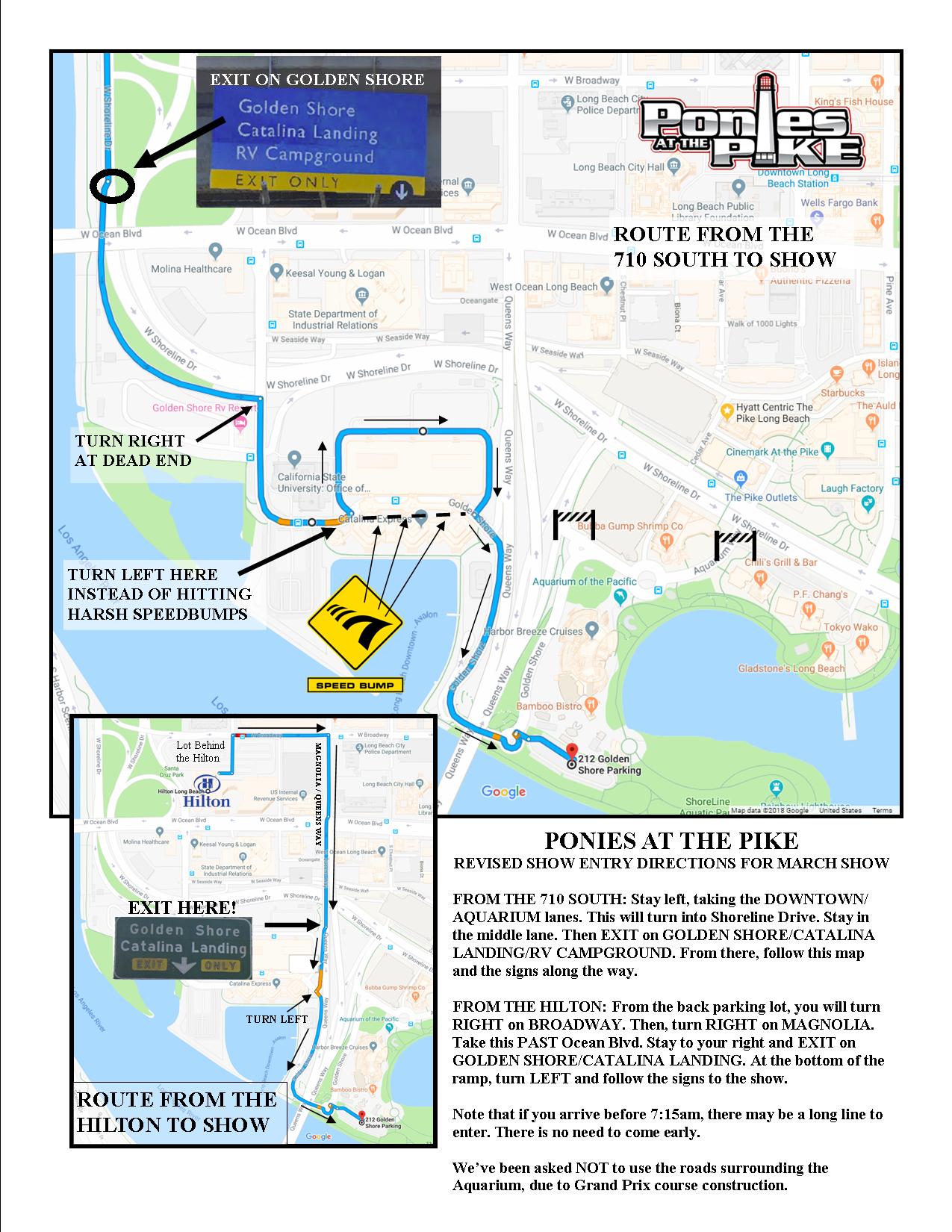 Current Class List

CLICK TO DOWNLOAD 2 PAGES

(UPDATED April 1, 2019)


BASE, PREMIUM, ULTIMATE Entry Options:

Please note that the show's format has changed. The show no longer featured reserved parking spaces, vehicle point system, nor vehicle award classes. There will be about 10 awards, chosen by industry professionals, sponsors and/or other notables. There will be 1 award picked by all participants, and 1 award chosen by the public.

The show will conclude with an Auction & Awards ceremony

expected to last approx 30 minutes rather than 3 hours

VALUE Entry Options:

You do not need to add up your vehicle points. You will be competing in

a single class. You will be elegible for a 1st-5th Place, and all "Best Of" awards.

Non Mustang, DISPLAY ONLY and LEAVE EARLY entry options:

You do not have to add up your Vehicle Points.

Due to system limitations, if you are entering more than

one car, you need to register with a differnet email address.

...people have been here before you!

Hurry and send that application in...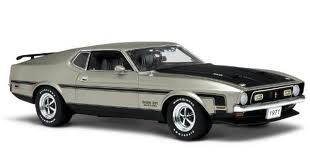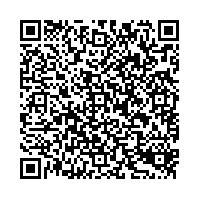 JOIN THE BCMC EMAIL LIST!

Enter your email address....

Would you like to attend our Saturday MEET, GREET, PARK & EAT event? You can buy tickets during registration for just $20 per person. You can also purchase later for $23.00 pp.

Click flier for more info


PURCHASE TICKETS

WHEN YOU REGISTER

Click on image for full size flier!

Participant Map

This is the new entrance/exit

map for participants (only).

Vendors & Vendor Vehicles will

enter the show from another route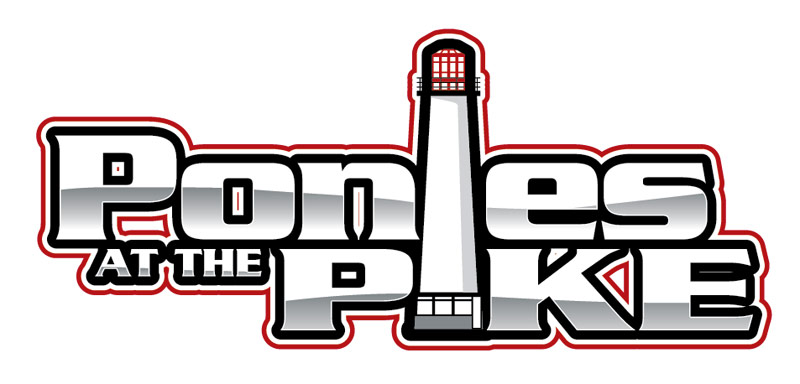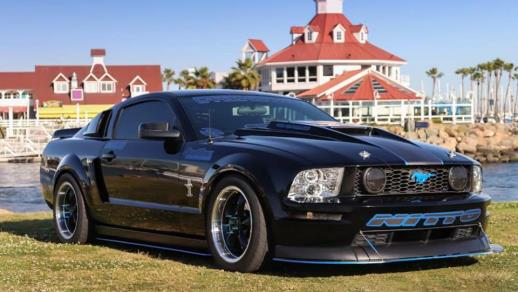 All New Registration Options for 2021!

BASE ENTRY: $65

Unreserved Vehicle Class Entry

PLUS

Limited Edition Event Shirt (First 100 SOLD OUT)

Event Dash Plaque

Goodie Bag

Dash Plaque

PREMIUM ENTRY: $100

Everything that comes with Base Entry

PLUS

Early Show Parking (Unreserved)

$20 in show Raffle Tickets

ULTIMATE EXPERIENCE ENTRY: $200

Everything that comes with Premium Entry

PLUS

ONE Event Shirt (First Free shirts are sold out)

Lunch at the show (2)

$30 additional show Raffle Tickets

VALUE SHOW ENTRY: $45 (limited)

Unreserved General Admission Entry - Non-Grass parking space. No Awards

You do NOT need to add up Vehicle Points

VALUE SHOW ENTRY w/ Shirt: $55

Everything that comes with Value Show Entry,

PLUS

One Limited Edition Event T-Shirt

DISPLAY ONLY: $45

No Awards / No one votes on your vehicle

You do NOT need to add up Vehicle Points

Goodie Bag

Dash Plaque

Parking on grass

Formual Drift Ticket - Friday (GA)

Spectator Entry for 3 People

DISPLAY ONLY w/ Event Shirt: $55

Everything thjat comes with Display Only Class

PLUS

One Limited Edition Show T-Shirt

LEAVE EARLY CLASS (Asphalt): $50

No Awards / No one votes on your vehicle

Goodie Bag

Dash Plaque

Your vehicle will be parked in an area of the show where it can safely be driven to the exit before the show is over.

SPECTATOR PASSES: $10

Spectator entry to the show

PURCHSE ONLINE - COMING SOON

Choose your Registration

option from the list on the left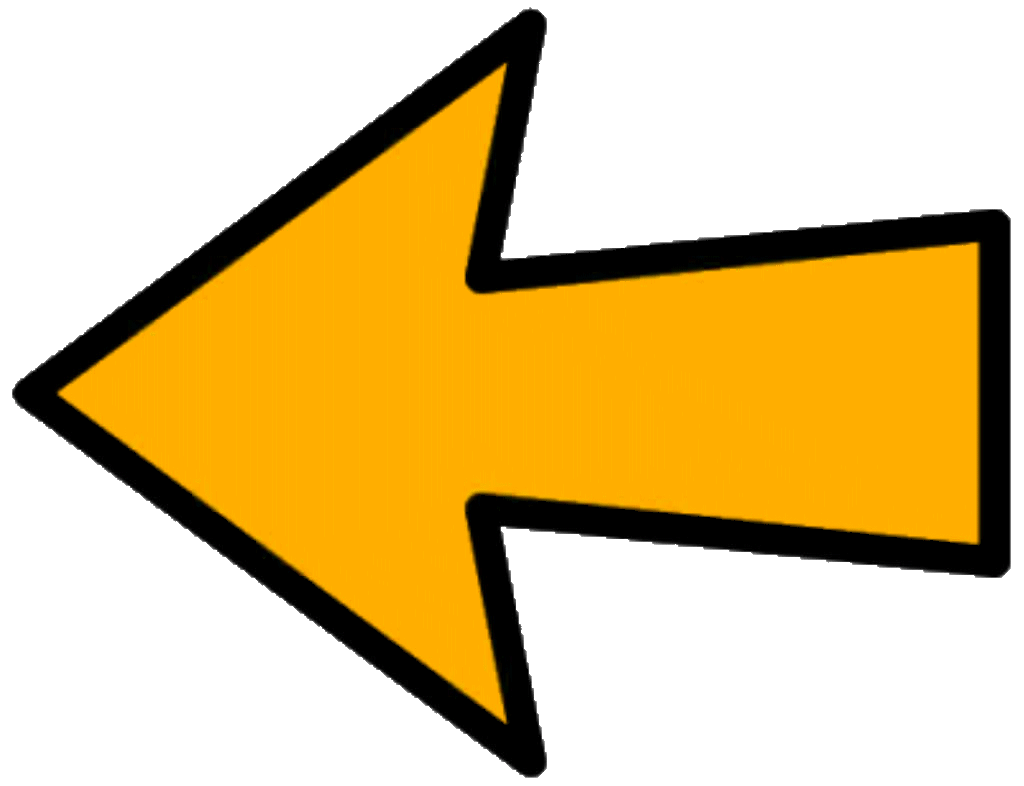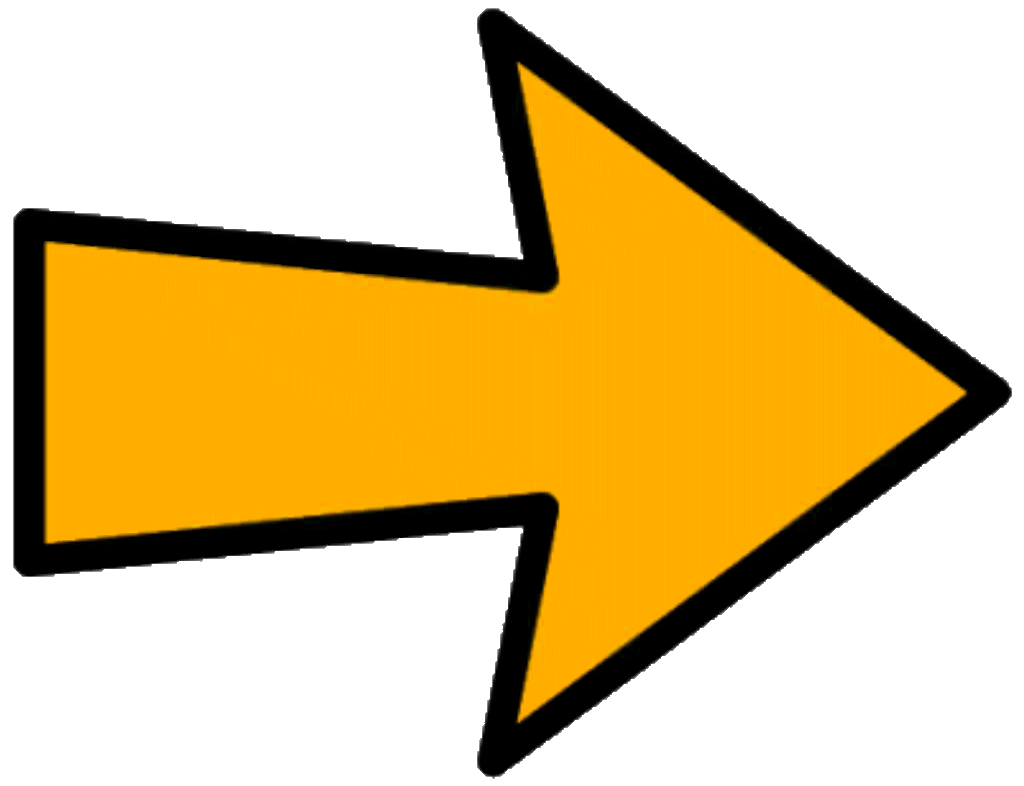 Click on image for full size flier!

Pre-Registration is now CLOSED

Printed applications will not be available, but we will be opening early online registration for Day of Show and Display Only Classes.

Watch here for details!

Watch your mailbox for your FASTPASS - it will come 1-2 weeks before the show and gets you to your parking spot...FAST!

PRINT AN APPLICATION

It's quicker, faster & cheaper to register online, but if you need to print an app, email us at pike@bcmc.net

Access our easy to use

online registration system

Consider staying at the show! Coming from out of town?

Make it a vacation. Live in SoCal? Make it a Staycation!

We do not have a host hotel for 2022.

If you have a trailer, note that the LB HILTON has space to accomodate behind the building.

Shuttle Service

to/from show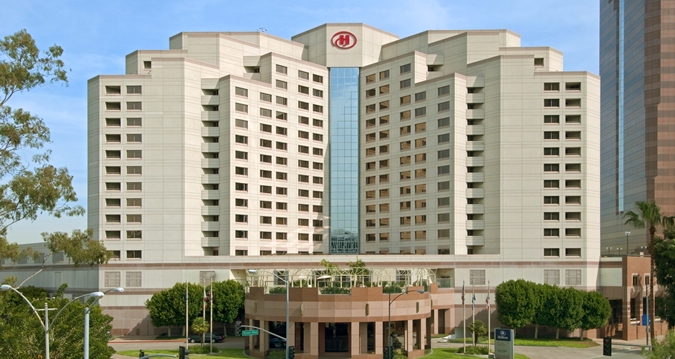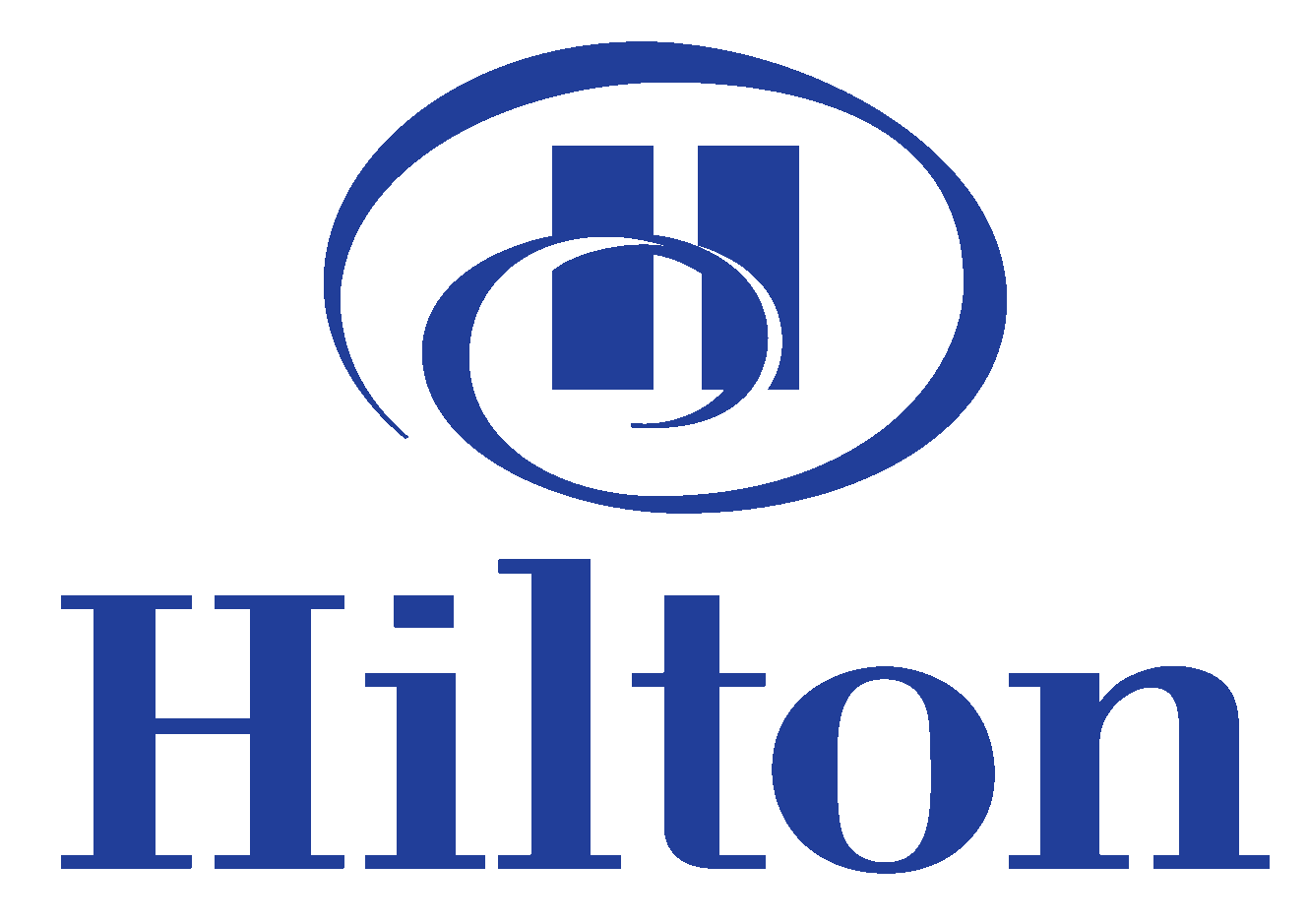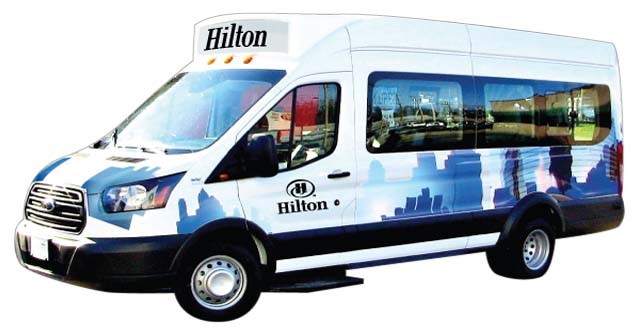 BCMC's 26th Annual Mustang & Ford Car Show

WILL RETURN IN 2023







With these new changes and policies, you might need a little help. We're here for you!

The best way to reach us is by email

pike@bcmc.net.