...people have been here before you!

This page was last updated: January 10, 2014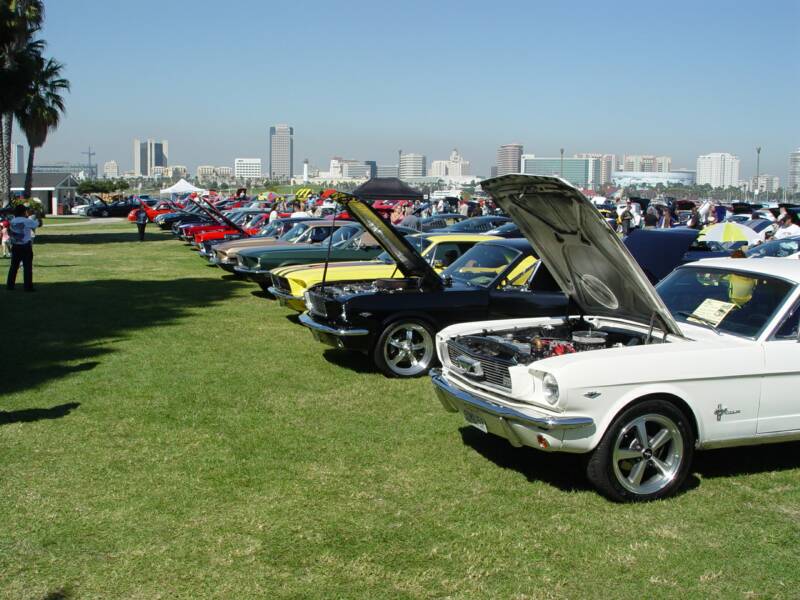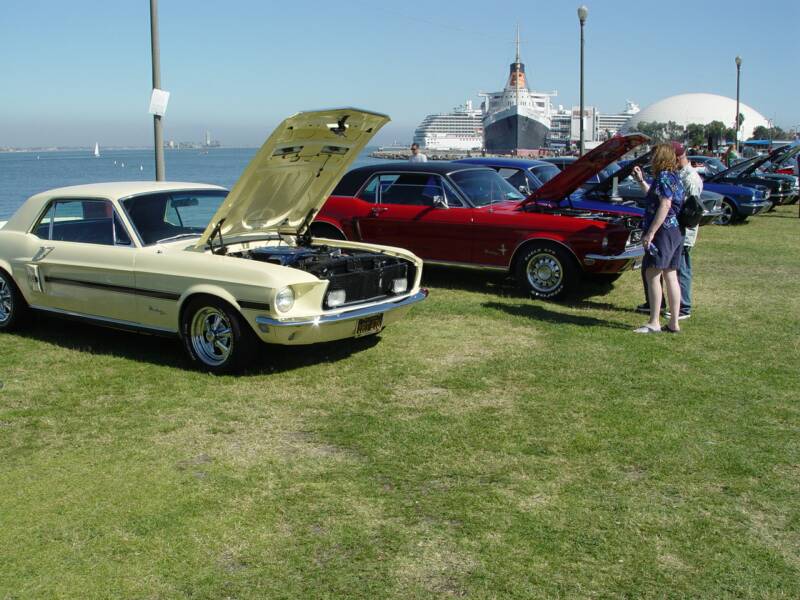 Hurry and send that application in...

Mustang Wings & Wheels, Mustang Wings & Wheels Expo, SUPERCRUISE. Mustangs at the Queen Mary, QMX and the BCMC Logo 

Photos & Information on This Site Not to Be Used Without Permission (Just Ask!)    © 2000, 2014 Beach Cities Mustang Club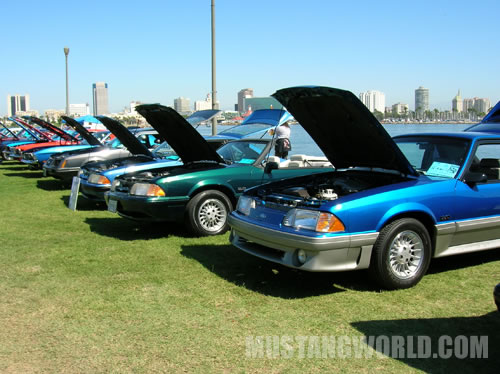 EVENT APPAREL

COMING SOON!




TOY DRIVE & DELIVERY PAGE





MUSTANGS AT THE QUEEN MARY

18th Annual Mustang & Ford Car Show Takes Place

SUNDAY SEPTEMBER 21, 2014

REGISTRATION OPENS SOON!

Welcome to the all new Mustangs at the Queen Mary website. After 15 years, we've given it a

multi-page facelift. The website will serve as your one-stop place for everything show related.

   You can register online, get a vendor booth, take a look at our history and more. In the coming weeks we'll be adding more pages as well as continually updating them

SHOW HISTORY

Our annual show started at the South Bay Galleria in 1997, where it was held for 3 years. Then in 2000, we moved it to Long Beach Harbor, creating an awesome relationship with the Queen Mary.

The first few shows were held in a parking lot next to the ship. We quickly outgrew that lot, and moved to the Queen Mary Events Park. Soon after that, we filled the park and had to expand into the large adjecent parking lot.  For our 10th year in a row, we have passed the 300 vehicle mark!  We expect to have to expand again in the near future.

MORE THAN JUST ANOTHER SHOW....

Use our show website to book a hotel room. Many Ford lovers make a vacation out of the show. September traditionally has the best weather in SoCal. If you live locally, then make it a STAYcation! There are several fun and interesting things to do, all within 25 miles of the ship. After exploring the ship and other Long Beach attractions (the Aquarium of the Pacific is a favorite, just across the bay), make your way to other world-famous attrations like Knott's Berry Farm, Disneyland or even Hollywood.

We hope you enjoy our new show website. Take a look around and let us know what you think...

The show is FREE to spectators (regular Queen Mary parking rates apply). The best time to view the show is Sunday 10am - 3pm, when all the vehicles are in place. Bring the family for a fun-filled day!

.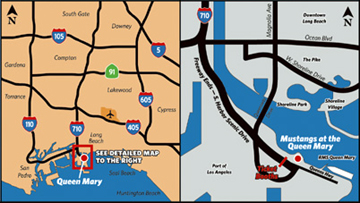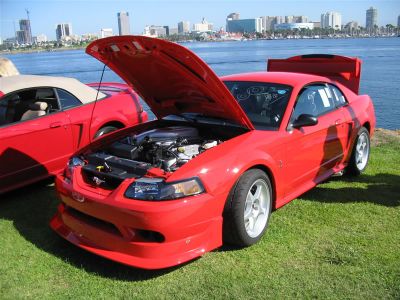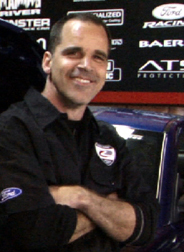 Featuring

The Joe Gosinski Memorial

Best of Show Award

RETURNING TO MUSTANGS AT THE QUEEN MARY....

Host of Powerblock, Vinsetta Garage and Overhaulin'

AUTOGRAPH SESSIONS

Limited Edition Hero Cards!

(times TBA)

AUTOMOTIVE TV'S HOTTEST HOST!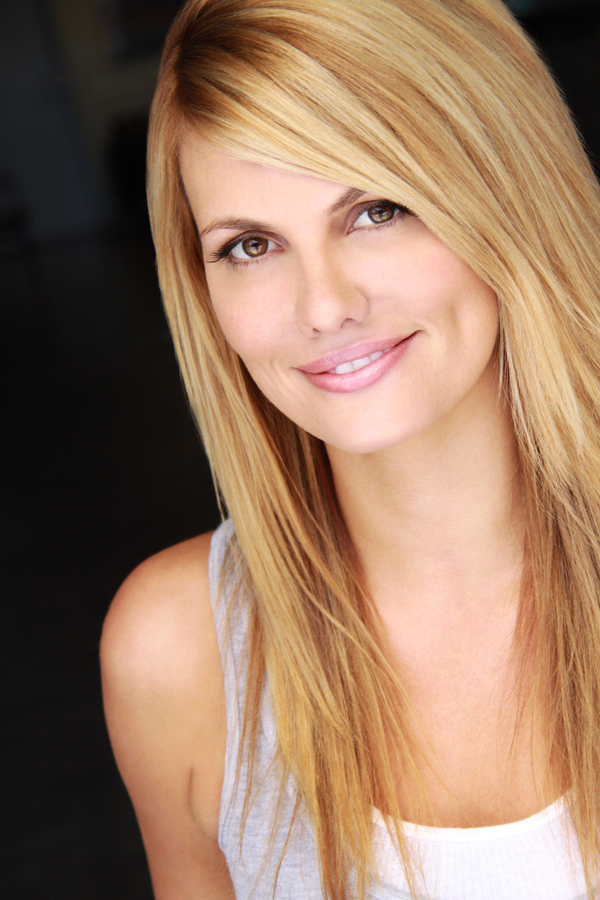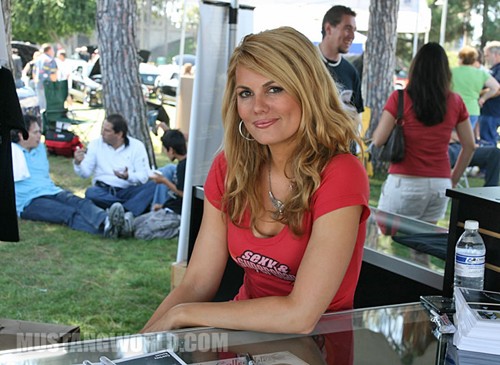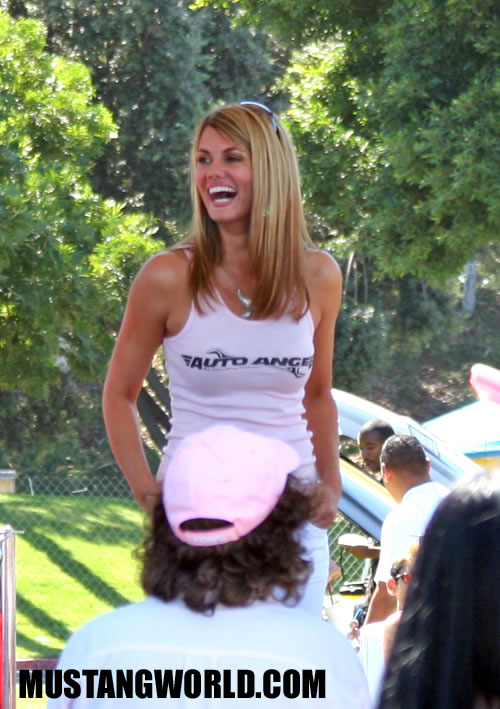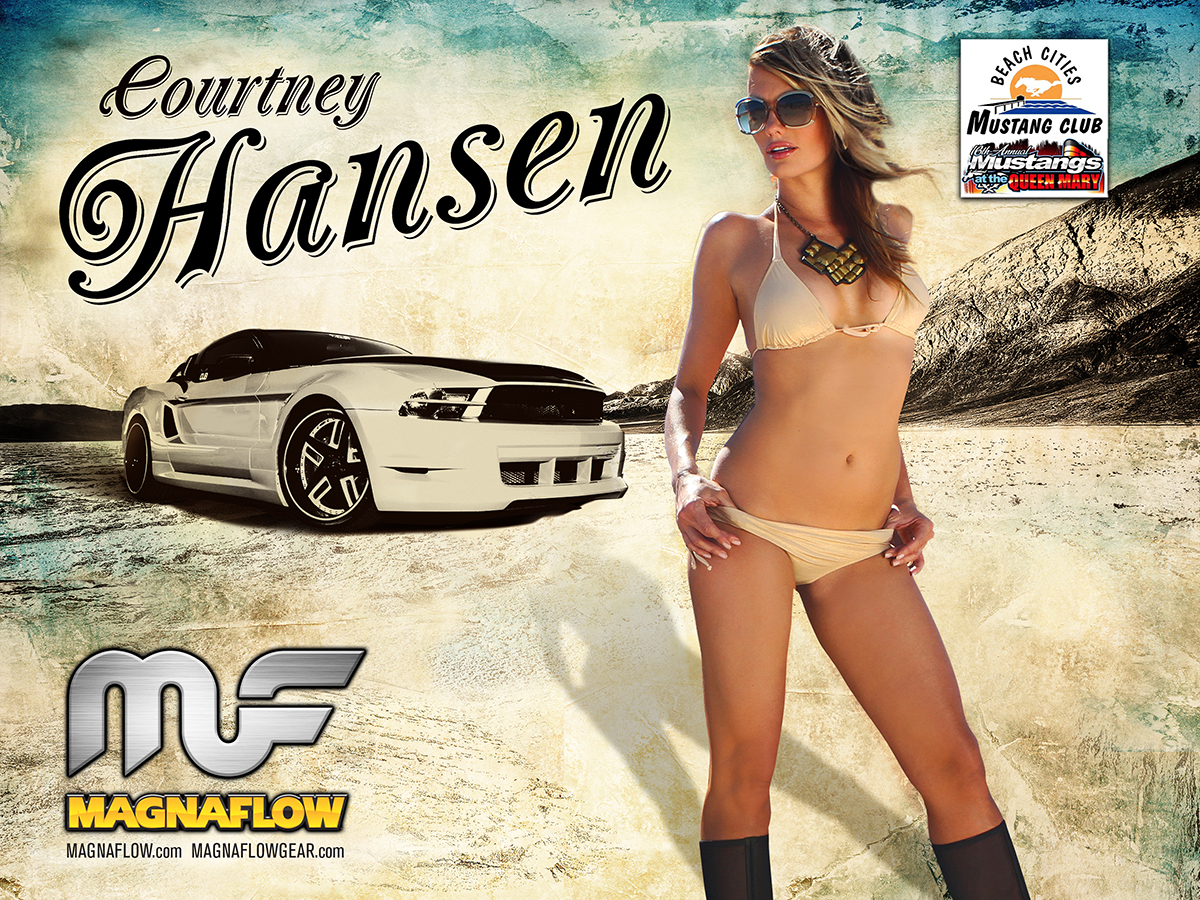 PURCHASE

EVENT APPAREL

and

MEET & GREET TICKETS

$5 shipping on all apparel, or pick it

up at the show or future BCMC meeting

2013 Event

Shirt Design!

This is the back design, the front is a pocket-sized logo.

SHIRTS

TANK TOPS

HOODIES

SWEATSHIRTS

Get YOURS by clicking on the show logo, or the "EVENT STORE" logo in the top menu