Welcome members of the media!

Thank you for your interest in our show. We've built this page to make your visit to the show as easy and enjoyable as possible.

Our 2019 show will take place on Sunday, Sept 19, 2021.

On Saturday, Sept 18, we are partnering with Formula Drift for their Long Beach final rounds event. More details to come.

If you'd like to be a part of our show by providing coverage, please send an email to
media@bcmc.net
and let us know your name and outlet and we'll add you to our media list. Credentialed members of the media will enjoy a media package that includes a lanyard, free on-site parking, lunch from P-Train's California BBQ and more. You just have to let us know you are coming!
We'd like to link your coverage to our website and social media outlets, so please let us know when your story/segment becomes available. We'll put it in front of the people who count!

Please see our press release(s) for more information.

Contact

Jon Schultz

Director, Ponies at the Pike

please email for cel number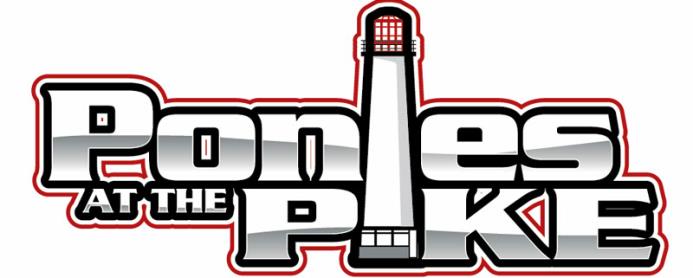 Other past event images can be found through links on our "Past Event" page in above menu

This page was last updated: March 29, 2021
Mustang Wings & Wheels, Mustang Wings & Wheels Expo, SUPERCRUISE. Mustangs at the Queen Mary, QMX and the BCMC Logo 

Photos & Information on This Site Not to Be Used Without Permission (Just Ask!)    © 2000, 2021 Beach Cities Mustang Club   

This page was last updated: March 29, 2021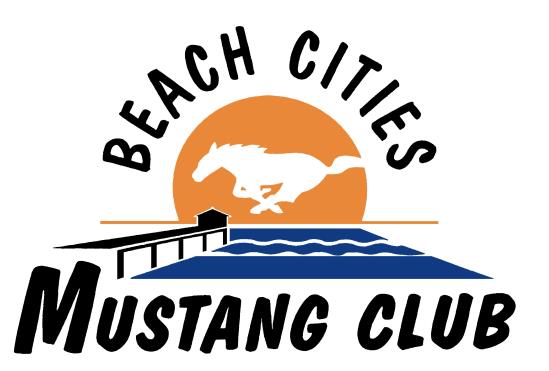 2021 Press Release & Media Registration Coming Soon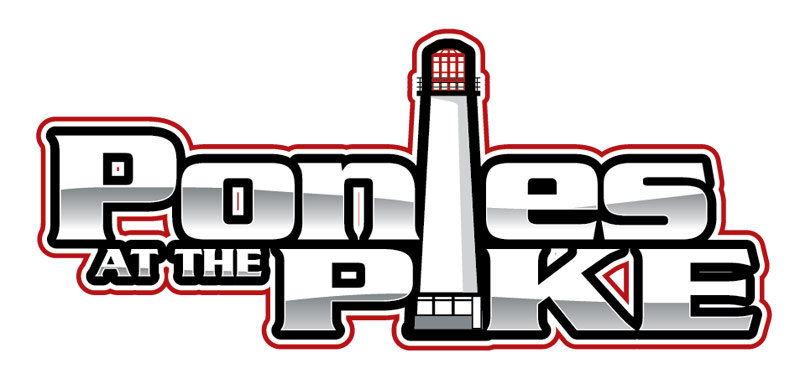 BCMC's 25th Annual Mustang & Ford Car Show

SEPTEMBER 19, 2021