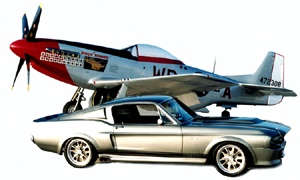 Original Founders of...

MUSTANG WINGS

& WHEELS EXPO

Announcement Coming Soon....

How many Mustang fanatics

have visited this site since

June 5, 2004?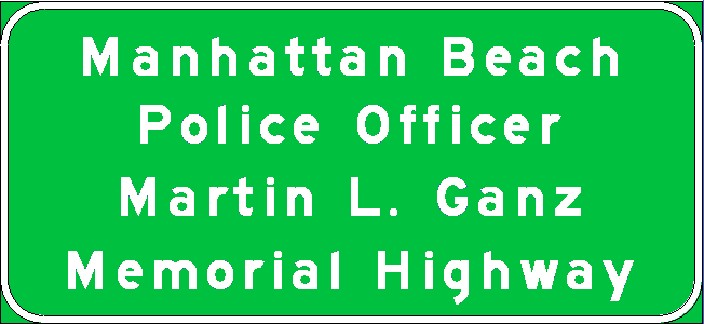 On December 27, 2005, BCMCers helped to dedicate this sign.

Click on sign for the full story...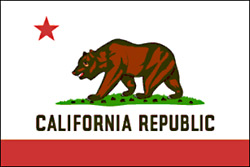 RENEWAL AMNESTY

Take advantage of our Amnesty Program to get caught up on your dues while saving big bucks!

Offer expires Nov 1, 2010.

2010 BCMC MEMBERSHIP

RENEWAL DRIVE







Make a Secure Online Payment Using....

BCMC 10th Anniversary - A special BCMC video with Jack Roush, Chip Foose, Courtney Hansen, Steve Saleen, Parnelli Jones, John Force & 10 years of BCMC events and family members - WOW!

CLICK ON THE CENTER

"PLAY" BUTTON TWICE


WHO IS TALKING ABOUT

THE CLUB?


Mustang Monthly - March 2010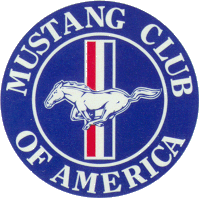 TOY DRIVE & DELIVERY PAGE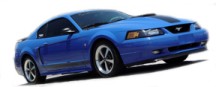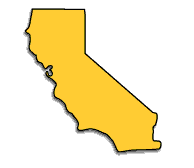 California's

LARGEST

Mustang Club!

Join the 500+ Members in the BCMC Family!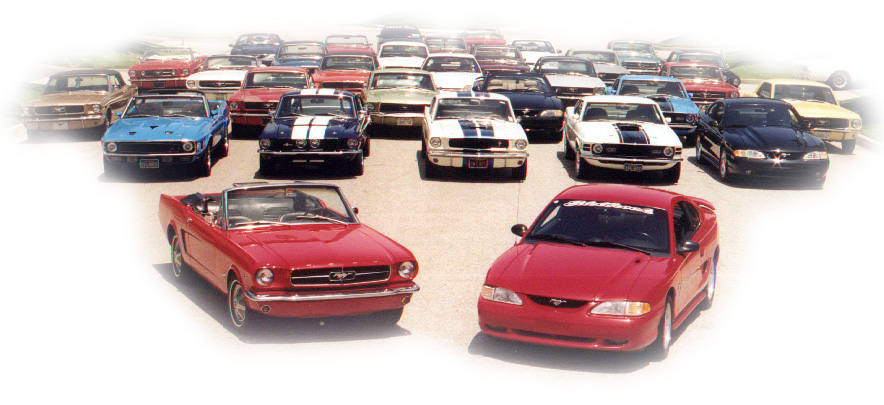 BCMC Mission Statement

We Exist To Inform, Educate And Entertain While Preserving The

Spirit And Integrity Of The Ford Mustang...Past, Present & Future!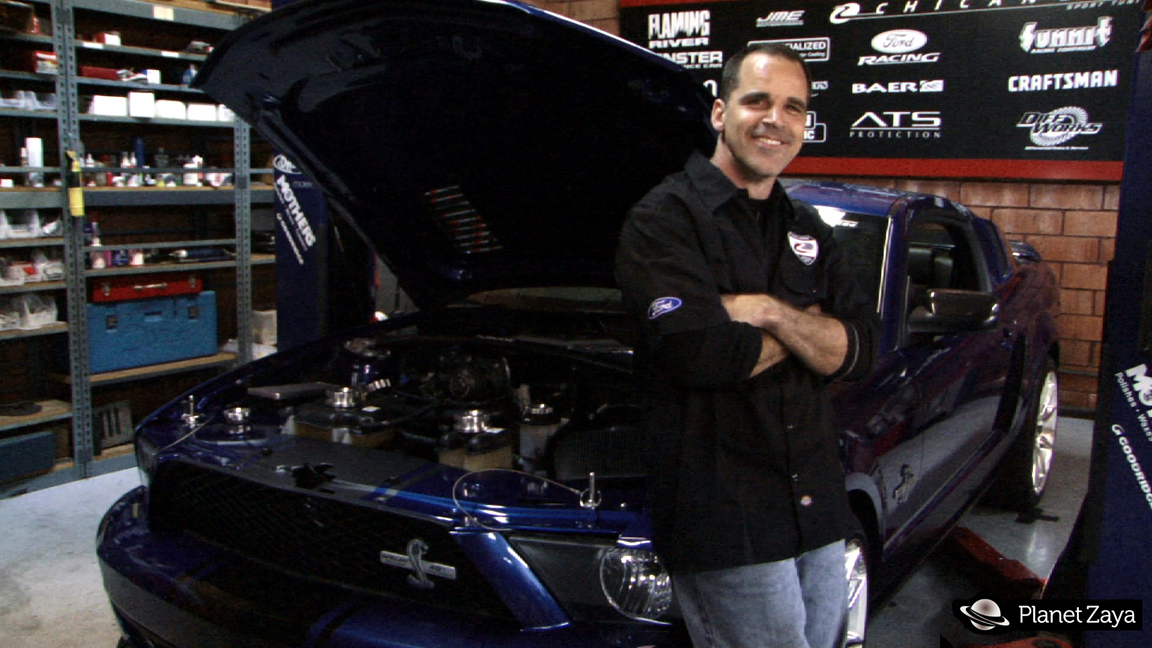 BCMC Is a Regional Chapter of the MCA!

This page was last updated on: May 17, 2013
Mustang Wings & Wheels, Mustang Wings & Wheels Expo, SUPERCRUISE. Mustangs at the Queen Mary, QMX and the BCMC Logo 

Photos & Information on This Site Not to Be Used Without Permission (Just Ask!)    © 2000, 2012 Beach Cities Mustang Club   

PO Box 91404  Long Beach, CA 90809

Club Hotline: (562) 498-BCMC (2262)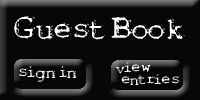 GET IN TOUCH & STAY IN

TOUCH WITH BCMC....

Learn All About....

Joining the Club; Social Networking; Shows; Events;

Meetings; Charity Drives; Volunteerism & More!


Enjoy this site? Please click the

TMS link to VOTE for BCMC!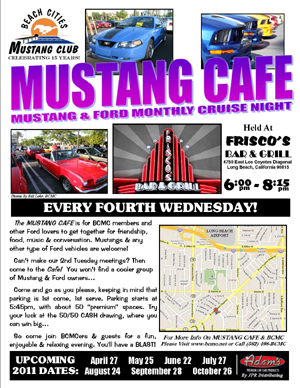 BCMC's Monthly Cruise Night

Every 4th Wed

April - October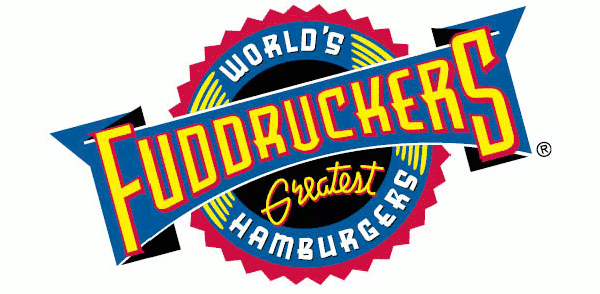 Every 2nd Tuesday!

Click on MEETING INFO

on the left menu

NEXT MEETING:

Tuesday, June 11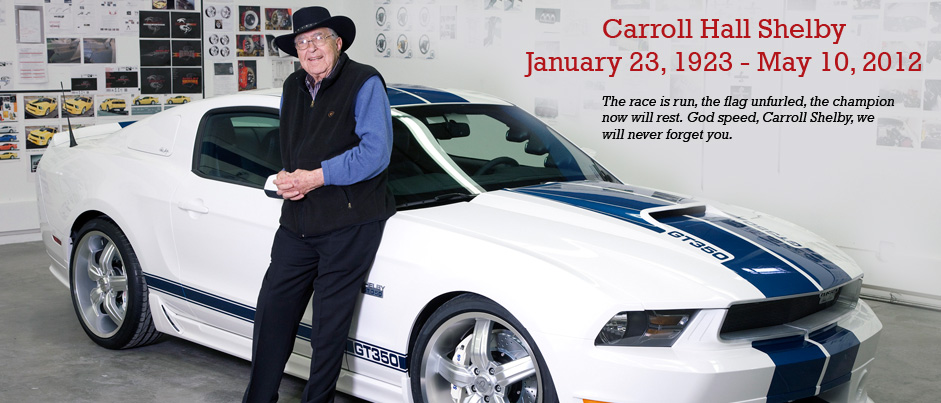 Most Recent Club News and Other Website Updates...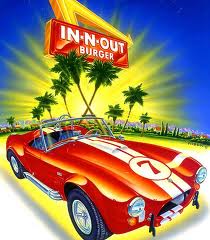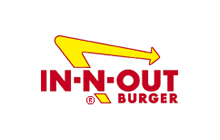 ALL NEW MUSTANG CAFE LOCATION!

Join us for our monthly crusie night

Wed, May 22

at

766 E. Spring St    Signal Hill, CA 90755

Mustangs at the Queen Mary 17

Sunday, Sept 22, 2013

WATCH HERE FOR DETAILS COMING SOON!