How many Mustang fanatics

have visited this site since

June 5, 2004?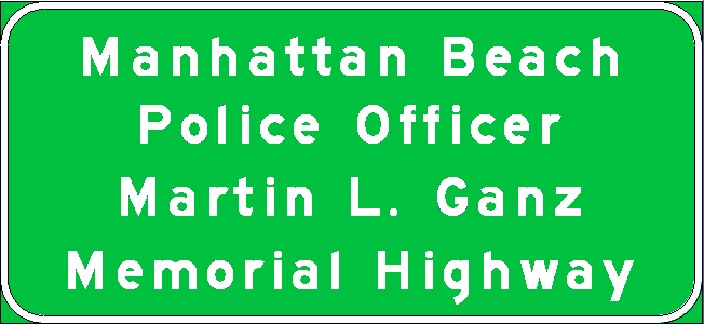 On December 27, 2005, BCMCers helped to dedicate this sign.

Click on sign for the full story...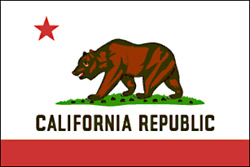 2010 BCMC MEMBERSHIP

RENEWAL DRIVE







Make a Secure Online Payment Using....


Mustang Monthly - March 2010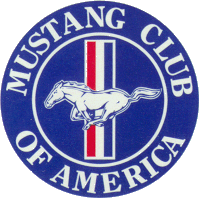 TOY DRIVE & DELIVERY PAGE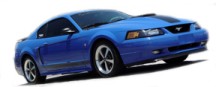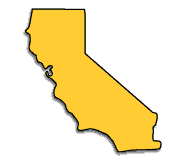 California's

LARGEST

Mustang Club!

Join the 500+ Members in the BCMC Family!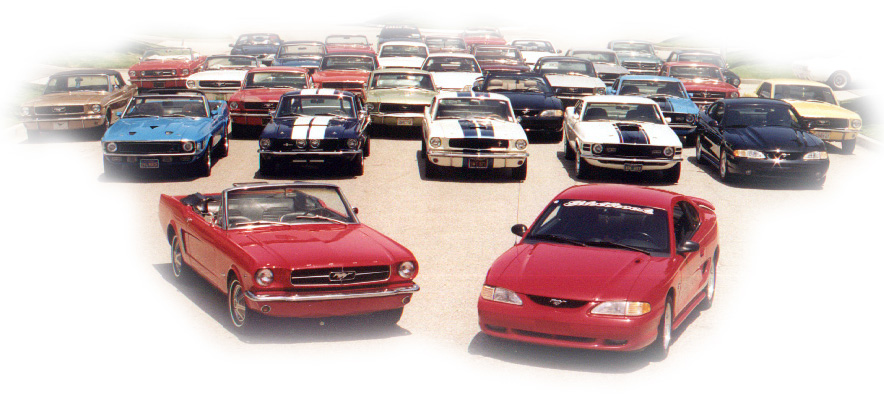 BCMC Mission Statement

We Exist To Inform, Educate And Entertain While Preserving The

Spirit And Integrity Of The Ford Mustang...Past, Present & Future!

BCMC Is a Regional Chapter of the MCA!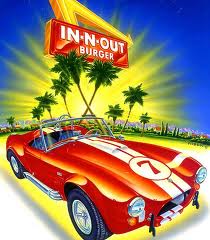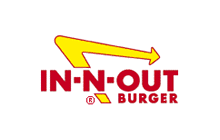 ALL NEW MUSTANG CAFE LOCATION!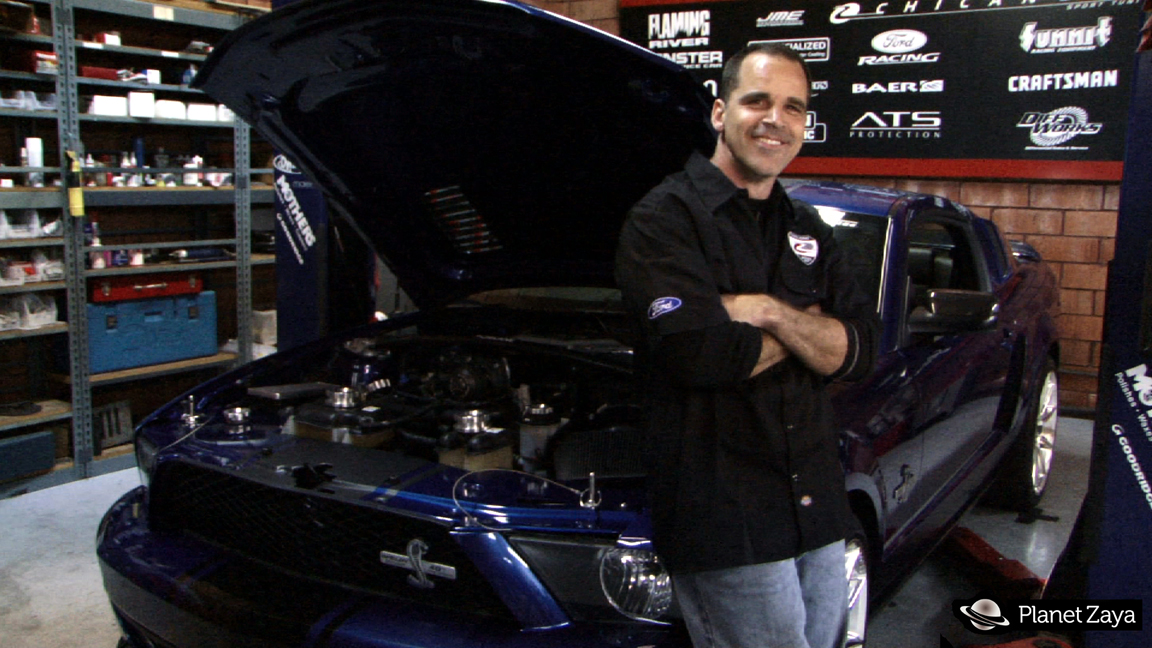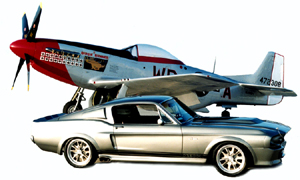 Original Founders of...

MUSTANG WINGS

& WHEELS EXPO

BCMC 10th Anniversary - A special BCMC video with Jack Roush, Chip Foose, Courtney Hansen, Steve Saleen, Parnelli Jones, John Force & 10 years of BCMC events and family members - WOW!

CLICK ON THE CENTER

"PLAY" BUTTON TWICE

WHO IS TALKING ABOUT

THE CLUB?


This page was last updated on: October 20, 2022
Mustang Wings & Wheels, Mustang Wings & Wheels Expo, SUPERCRUISE. Mustangs at the Queen Mary, QMX and the BCMC Logo 

Photos & Information on This Site Not to Be Used Without Permission (Just Ask!)    ©1996, 2000, 2022 Beach Cities Mustang Club   

Mailing Address (only):

3730 Industry Ave #211, Lakewood, CA

Club eMail: info@bcmc.net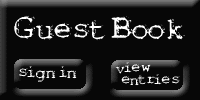 GET IN TOUCH & STAY IN TOUCH WITH BCMC....

BE A PART OF THE FUN!

Car Shows, Cruise Nights, Social Networking, Meetings,

Overnight Trips, Charity Drives, Volunteerism & More!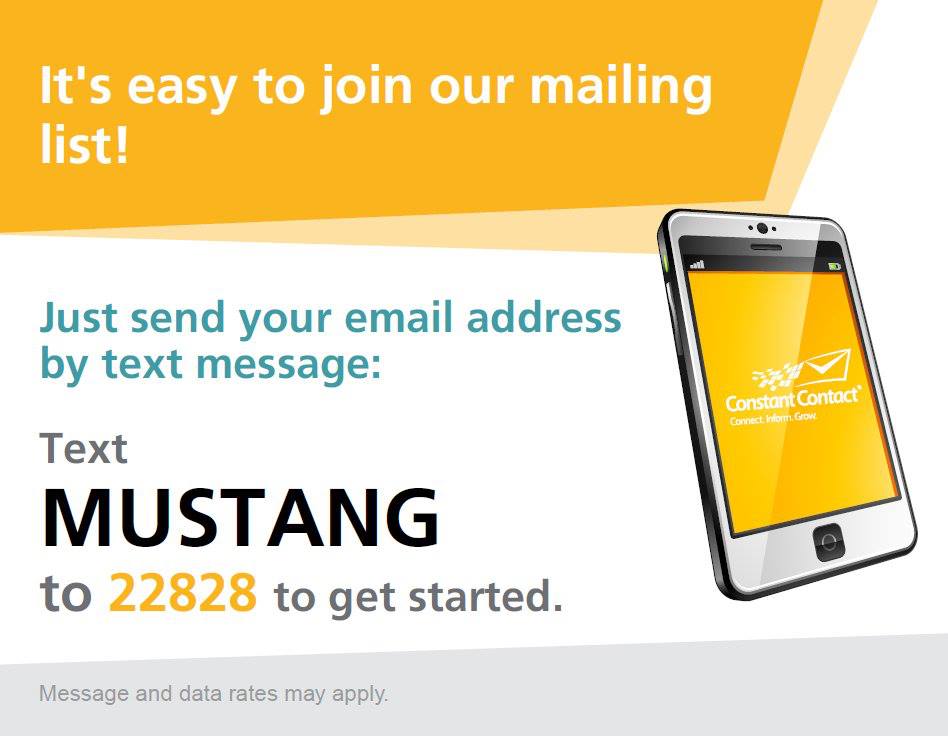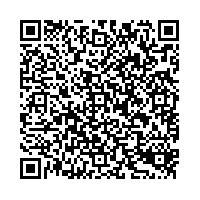 Enter your email address....

Click to send a message, or

email us at info@bcmc.net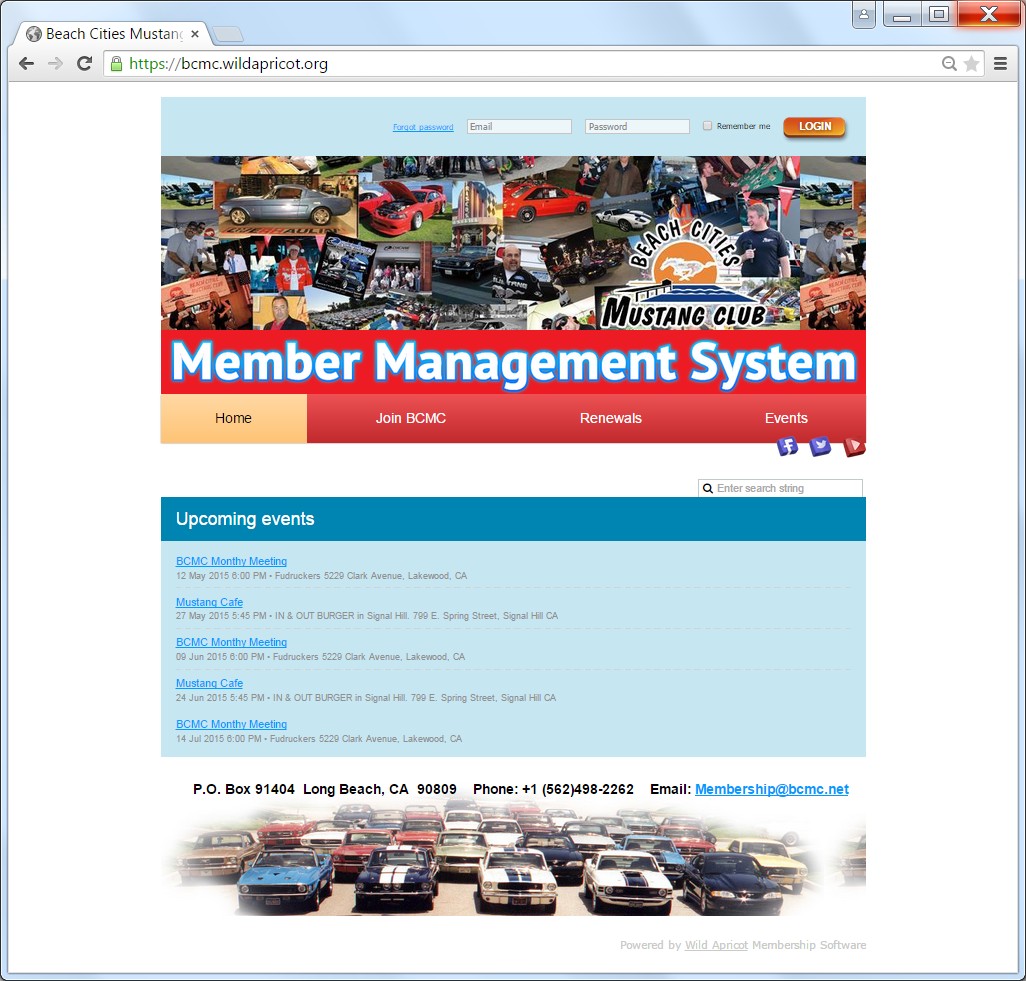 Check out our all new

MEMBER

MANAGEMENT

SYSTEM

-Renew Your Membership

-Join the Club Online

-Update Your Contact Info

-Add a Family Member

Sign in for Member-Only Content!

CLICK ON THE IMAGE TO GET STARTED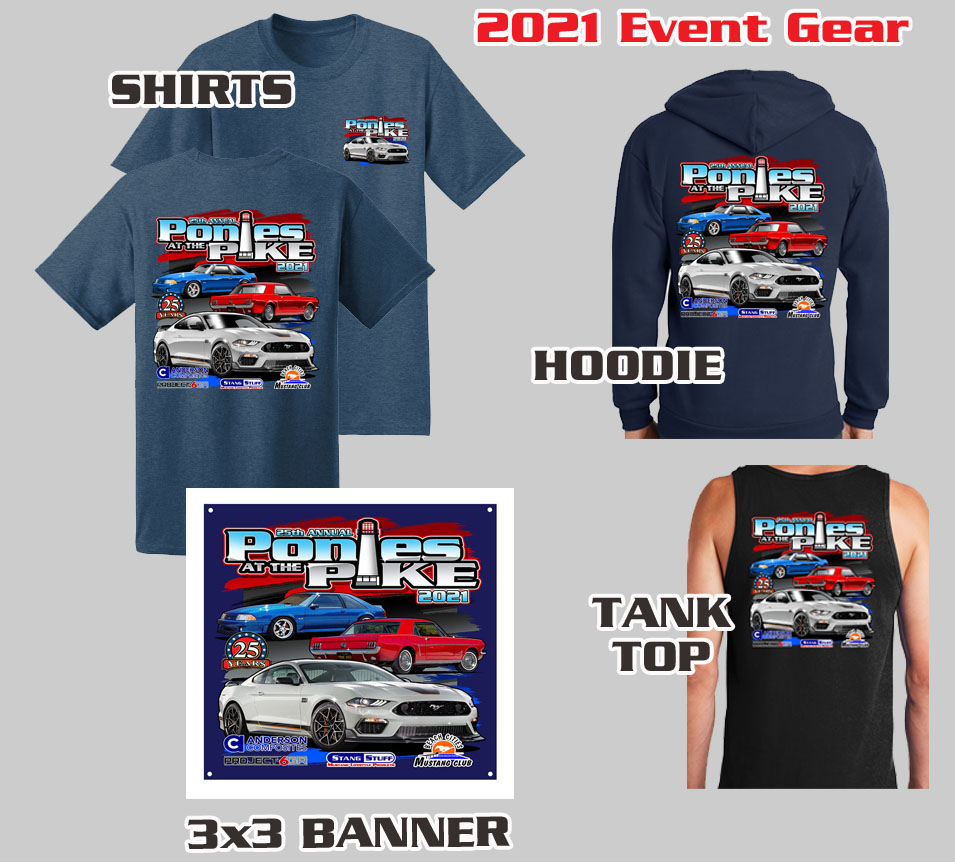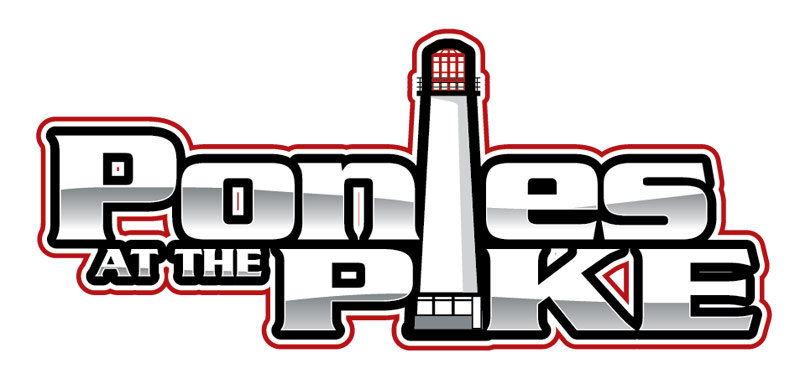 ON SALE NOW!

2021 EVENT GEAR

SHIRTS *  HOODIES  *  BANNERS

Click on image to visit our store!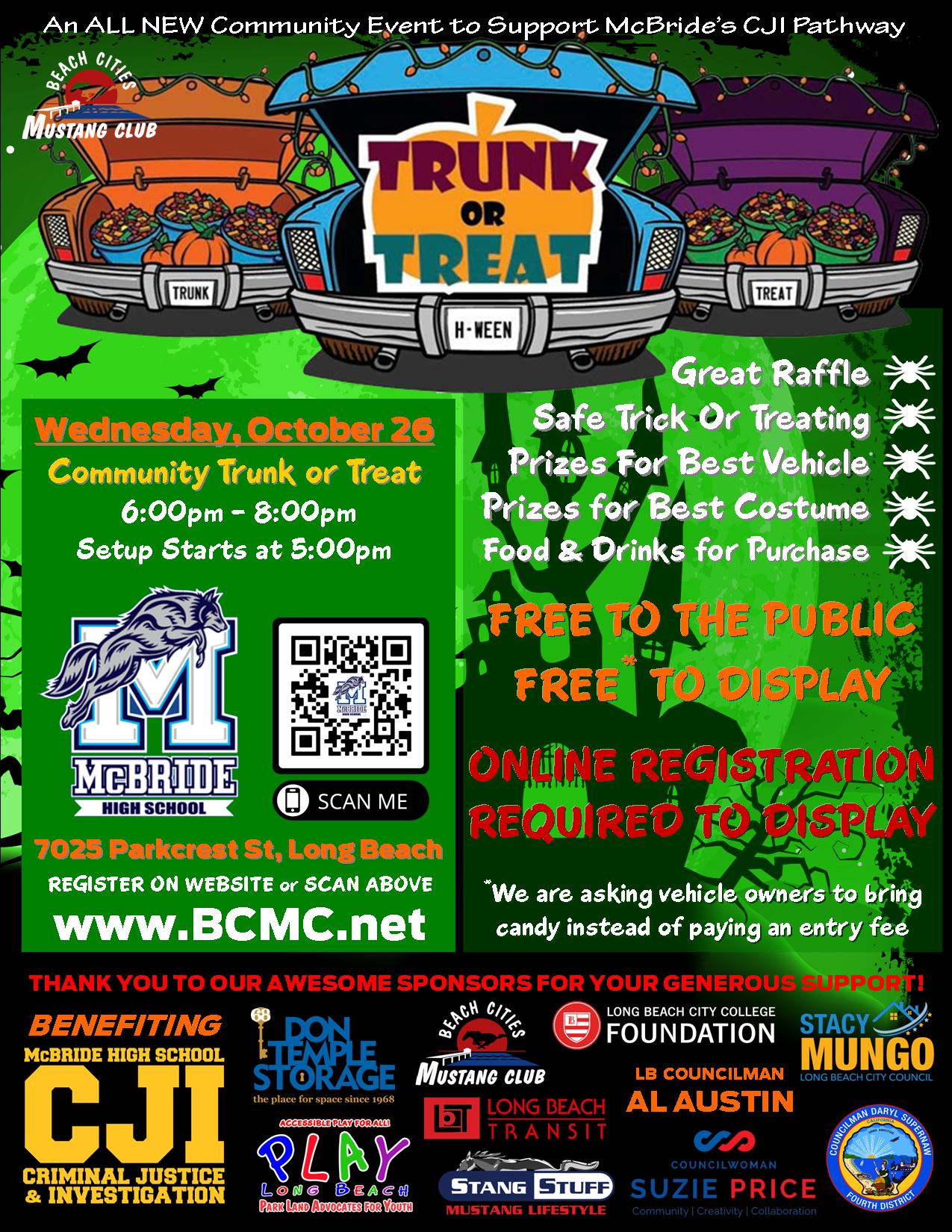 CLICK ON FLIER TO REGISTER YOUR VEHCILE or VOLUNTEER